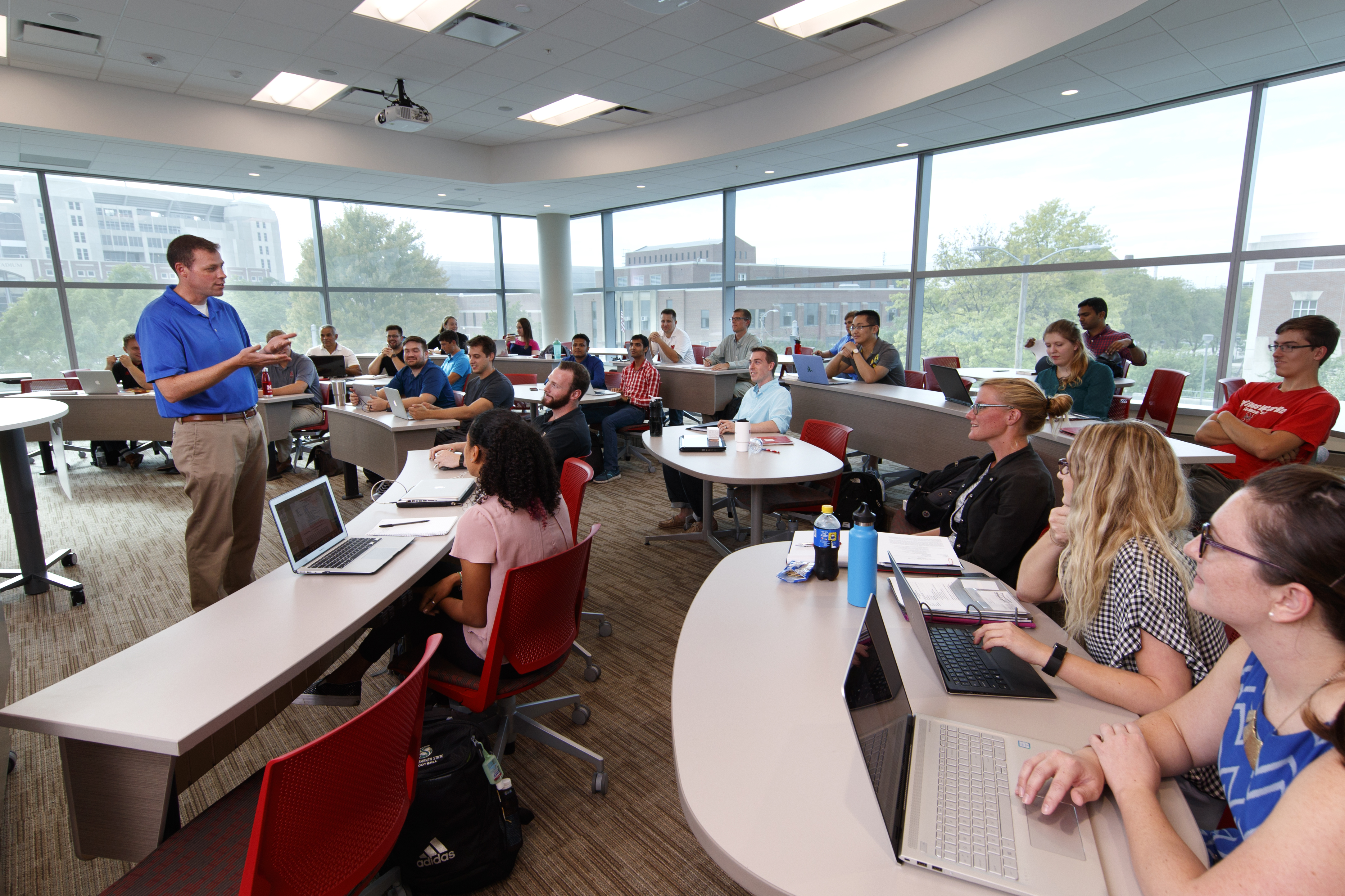 It can be difficult for some students to find the time for career development outside of their classes. With homework, tests and jobs- sometimes the only place they're able to learn about it is in the classroom. When faculty use class time to connect their students with opportunity, it can truly impact their career development.

Civil engineering students at the University of Nebraska-Lincoln develop their careers and make connections using their Professional Practice and Management in Civil Engineering class, taught by associate professor of practice Randy Peters.

The course, offered for junior-level civil engineering students, brings in faculty and professionals to present their knowledge on job searching and interviewing, along with writing resumes and cover letters.

Through this class, students can meet employers in the classroom and develop relationships that can expand into their professional careers.

If you feel like career development would be an important topic in your classroom, feel free to reach out to Career Services to discuss possible partnerships. Or, direct your students to the Career Services website so they can view upcoming events or connect with resources.

More details at: https://go.unl.edu/3quv