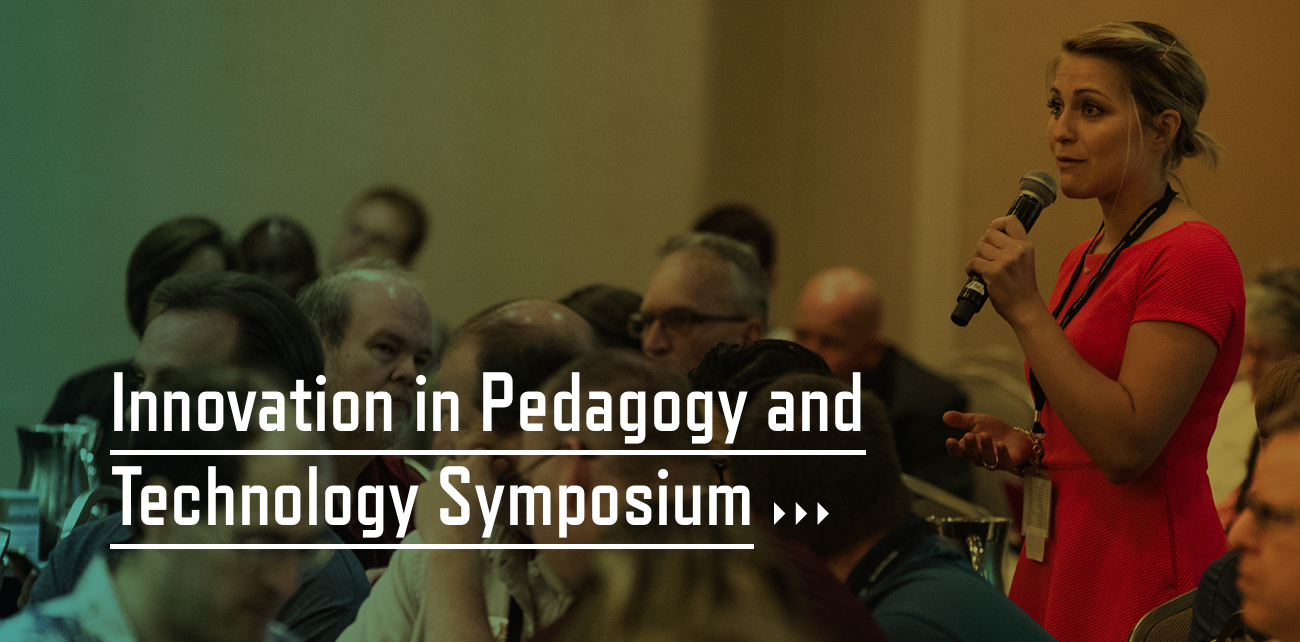 There is still time to take part in the conversation. The deadline for presentation proposals has been extended for the university-wide Innovation in Pedagogy and Technology Symposium, held in downtown Lincoln.

Play an active part in this premier NU-wide digital learning event by sharing your best projects and initiatives that support your discipline, department, college or university mission. Presentations should be 50-minutes (including time for Q&A) and fall into one of the break-out session tracks. Inter-campus collaboration is highly encouraged.

Proposals are being accepted for the following tracks:
-Leadership and Strategy in Online Learning
-Pedagogy/Instructional Design
-Emerging Technology

Submit your speaking proposal: Share your road-tested insights and strategies in online education. The deadline for speaking proposals has been extended to February 9, 2018. Submit proposals here: https://symposium.nebraska.edu/proposals

More about the Symposium:
University of Nebraska Information Technology Services and University of Nebraska Online co-host the Innovation in Pedagogy and Technology Symposium, an education and technology event that offers University of Nebraska faculty and staff the opportunity to learn from nationally recognized experts, share their experiences and learn from the initiatives of colleagues from across the system. This is a free event to University of Nebraska administrators, faculty and staff.
More details at: https://go.unl.edu/r3rk