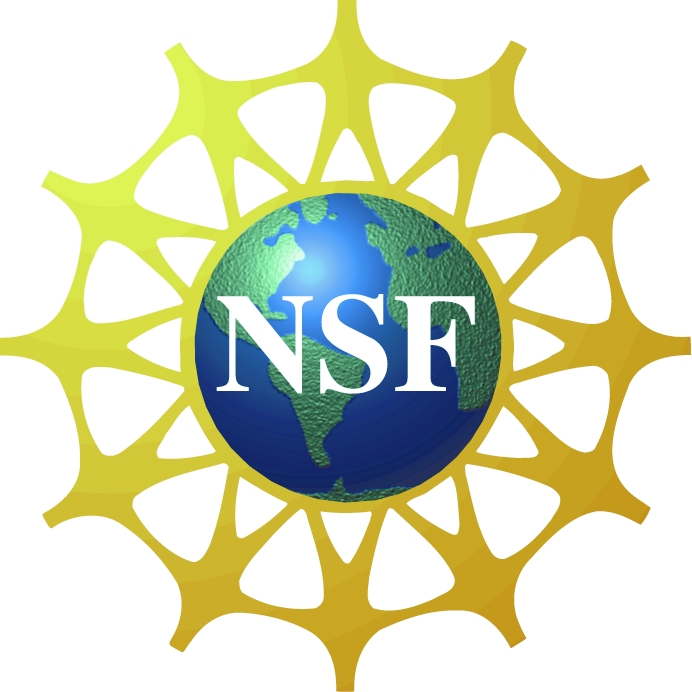 The UNL Department of Chemical and Biomolecular Engineering, in conjunction with the 2010 Nebraska Research and Innovation Conference on Renewable Energy, will host a seminar presented by Geoffrey Prentice at 4 p.m., Oct. 4 in Othmer Hall, room 205.

Prentice currently serves as the program director of the National Science Foundation's Energy for Sustainability Program. He will present a lecture, "Sustainable Energy Funding Opportunities at National Science Foundation."

For more information, go to http://go.unl.edu/ztv.
More details at: http://go.unl.edu/ztv