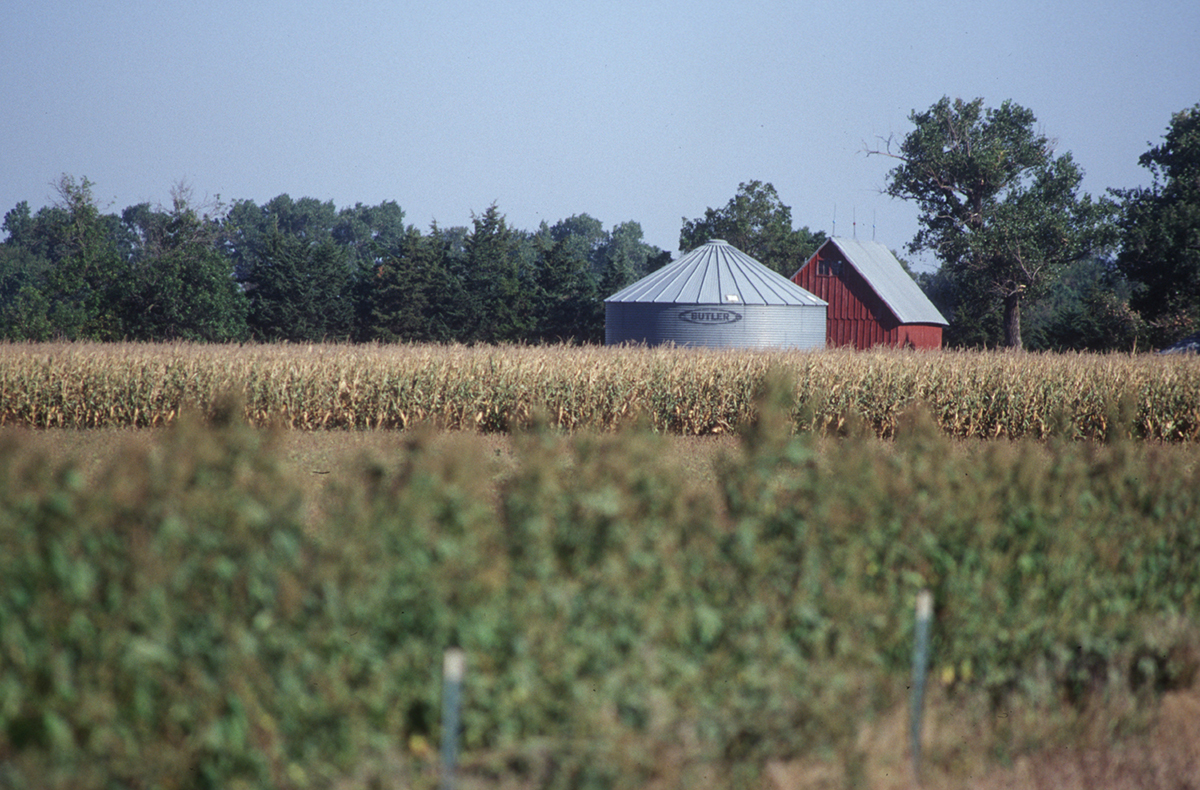 If you've inherited or received farmland and want to learn more about the best strategies for managing this asset, learn what it means to own agricultural land today at one of several Nebraska Extension programs being hosted this summer across the state.

TOPICS TO BE COVERED IN THE 3.5-HOUR WORKSHOP INCLUDE:
• Am I keeping the farm or selling it?
• How do I manage a farm?
• If leasing, what are key lease provisions?
• What legal considerations do I have with this decision?
• And, how do we manage family communications and expectations when other family is involved?

"I am contacted monthly from citizens who have had their parents pass away, and now they are managing a farm for the first time in their lives," said Allan Vyhnalek, Nebraska Extension educator and event speaker. "They may have even grown-up there, but haven't been around for 30 or 40 years and need to understand that farming practices and management concepts have changed."

The program is being presented by Vyhnalek and Jim Jansen, an agricultural economist with the University of Nebraska–Lincoln. They provide farm management and succession education for Nebraska.

****************************************
SO YOU'VE INHERITED A FARM, NOW WHAT?
• Tuesday, July 26, 2022
• 10:30 a.m. – 2 p.m. — Check-in at 10 a.m.
• Nebraska Extension in Lancaster County conference rooms, 444 Cherrycreek Rd., Ste. A, Lincoln
• Free lunch provided by Peoples Company of Omaha
• Please register by July 22 for an accurate meal count. You can register by calling 402-441-7180. No cost for program.