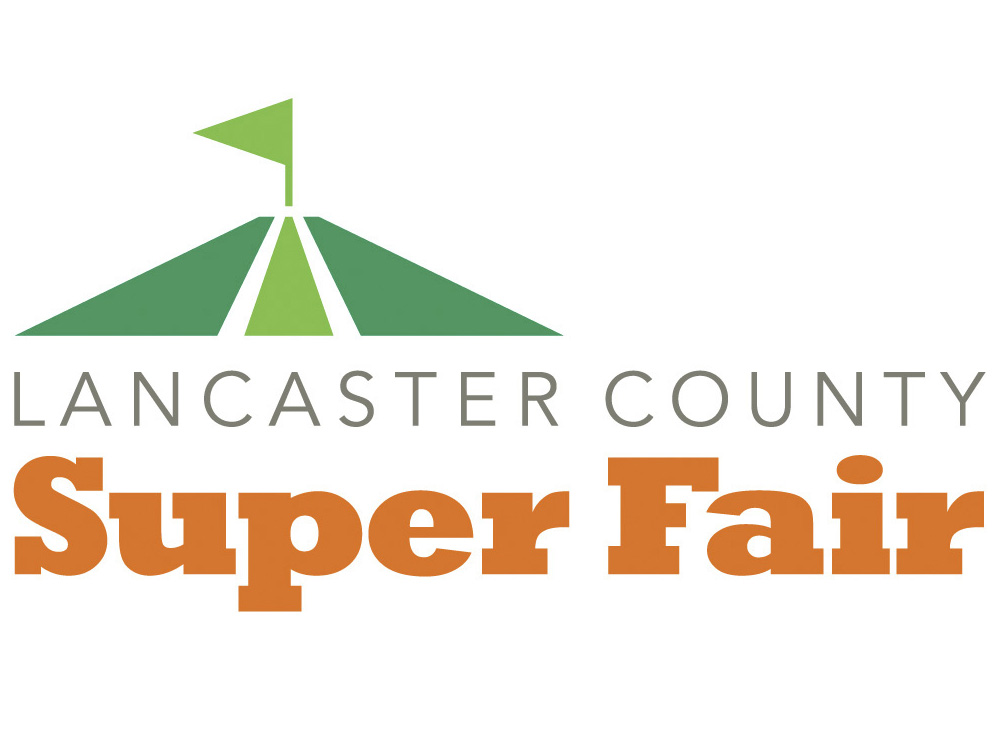 • July 28–Aug. 6, 2022
• 4-H & FFA Exhibits & Events July 28–31
• 4-H Horse Shows July 27–31
• Lancaster Event Center Fairgrounds

August NEBLINE and SuperFair.org will have complete schedule!

GENERAL PUBLIC GATE ADMISSION
FREE general public gate admission tickets will be available July 1–Aug. 6 at U-Stop Shops, Super Saver, Russ's Market and West Gate Bank locations in Lancaster County until supplies run out. Gate admission without a free ticket will be $3 per person per entry — regardless of age — so pick up plenty for each gate entry.

GENERAL PUBLIC PARKING
$5 per vehicle per day. Re-entry permitted on same day if you keep your parking pass.

CHICKEN DINNER & SILENT AUCTION, JULY 29
Lancaster County 4-H Council is hosting a Chicken Dinner on Friday, July 29, 5:30–7:30 p.m. at the Exhibit Hall - Lancaster County Farm Bureau Room (enter Gate 3 off Havelock, park near Exhibit Hall). Dinner features Slim Chickens chicken tenders, side dishes and dessert! To-go boxes will be available. Tickets at the door are $10. Advance tickets are $8 at the Extension office before the fair or at the 4-H food stand during the fair. A silent auction will be held during the Chicken Dinner, 5–7 p.m. Top bidders may pay for and pick up items after 7:30 p.m. Cash or check only. If you wish to donate items or gift certificates for the silent auction, contact Sara Hansen at 402-450-6728 or Sheri Ramirez at 402-805-2696 or Skr0701@windstream.net no later than Monday, July 25. Both events are fundraisers for 4-H Council.