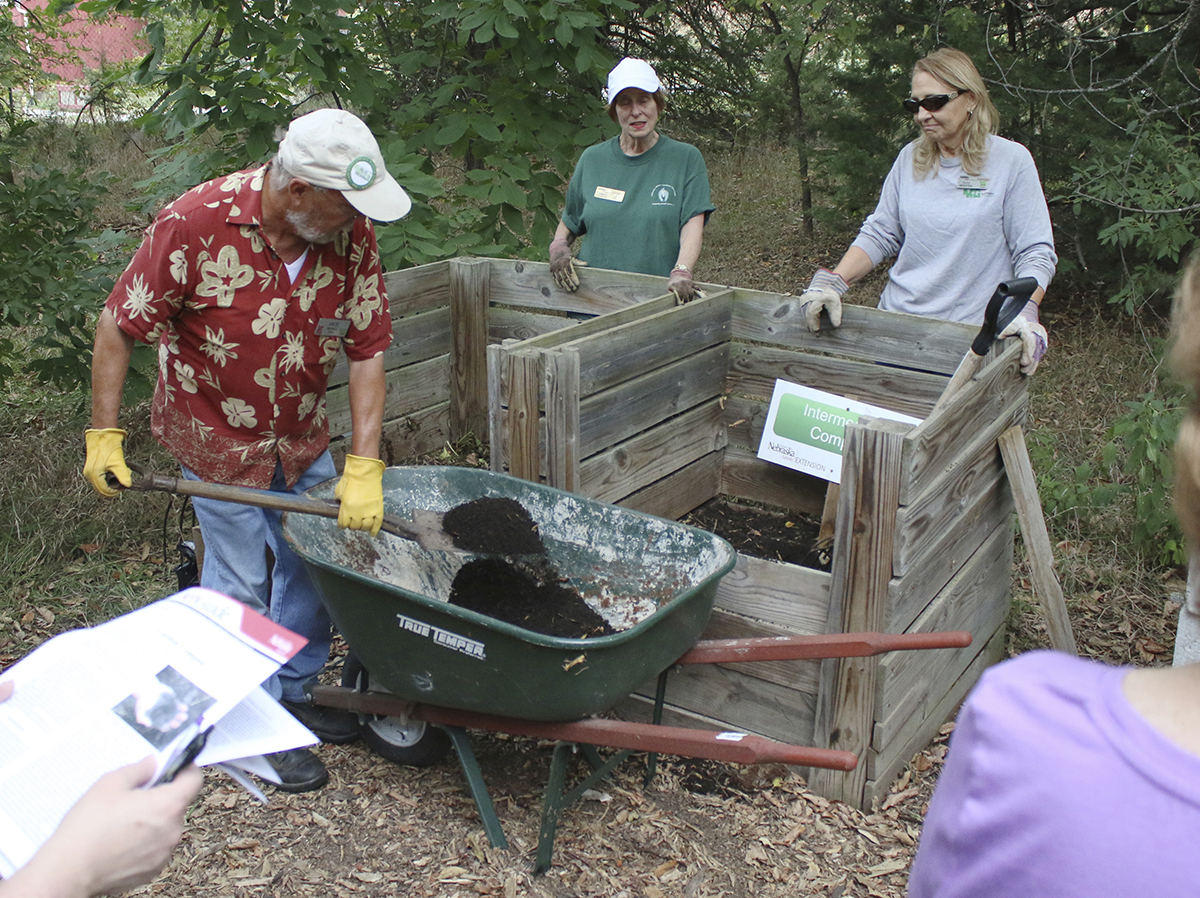 Compost has many benefits when used in the home landscape — it provides nutrients, increases the water-holding capacity of sandy soil and improves aeration of clay soil. Plus, making your own is a great way to recycle garden waste.

Learn how to be successful with composting by attending a free composting demonstration sponsored by Nebraska Extension in Lancaster County and the City of Lincoln Recycling Office. Composting Demonstrations are presented at the Pioneers Park Nature Center's backyard composting demonstration area across the street from the Nature Center (look for the Extension banner). Demonstrations will be held at 10 a.m. on the following Saturdays: May 18, June 22, Sept. 21 and Oct. 12.

Demonstrations are presented by Extension Master Gardeners. You will see three types of composting bins and how to use them. At each composting program, two lucky participants will win either a composting thermometer or a composting bin.