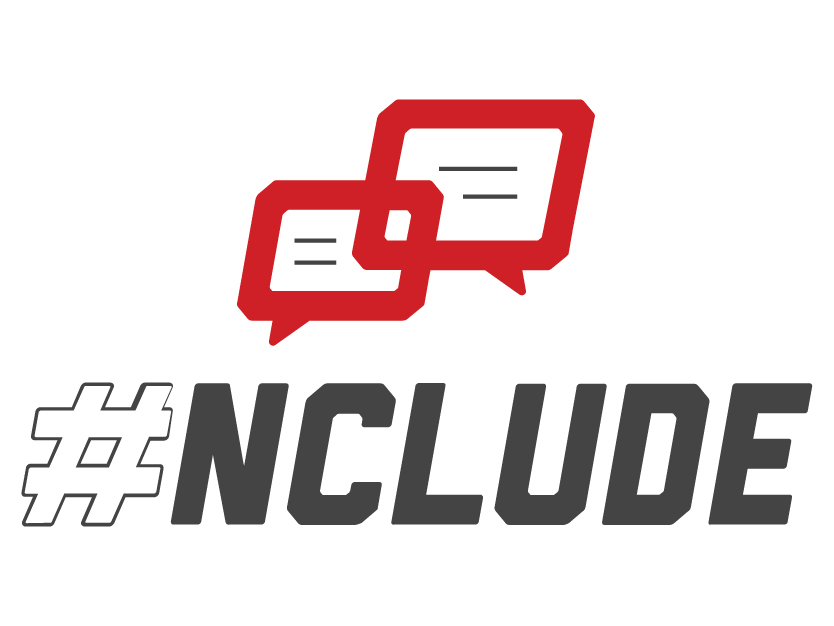 Nebraska Community of Learners — Understanding Diversity through Education (NCLUDE) invites all Huskers to participate in ongoing conversations on the importance of inclusive excellence. Using virtual presentations, resource sharing and workshops, NCLUDE will facilitate candid conversations that inspire attendees to make inclusive practices as a part of their day-to-day interactions. Join the quarterly conversations, starting on August 20, 2020.

The sessions are an opportunity to expand out of comfort zones and learn from others about their own personal experiences with inclusion. This is an informational and collaborative educational space, and all are welcome.

To learn more and sign up, visit diversity.unl.edu/nclude.
More details at: https://diversity.unl.edu/nclude