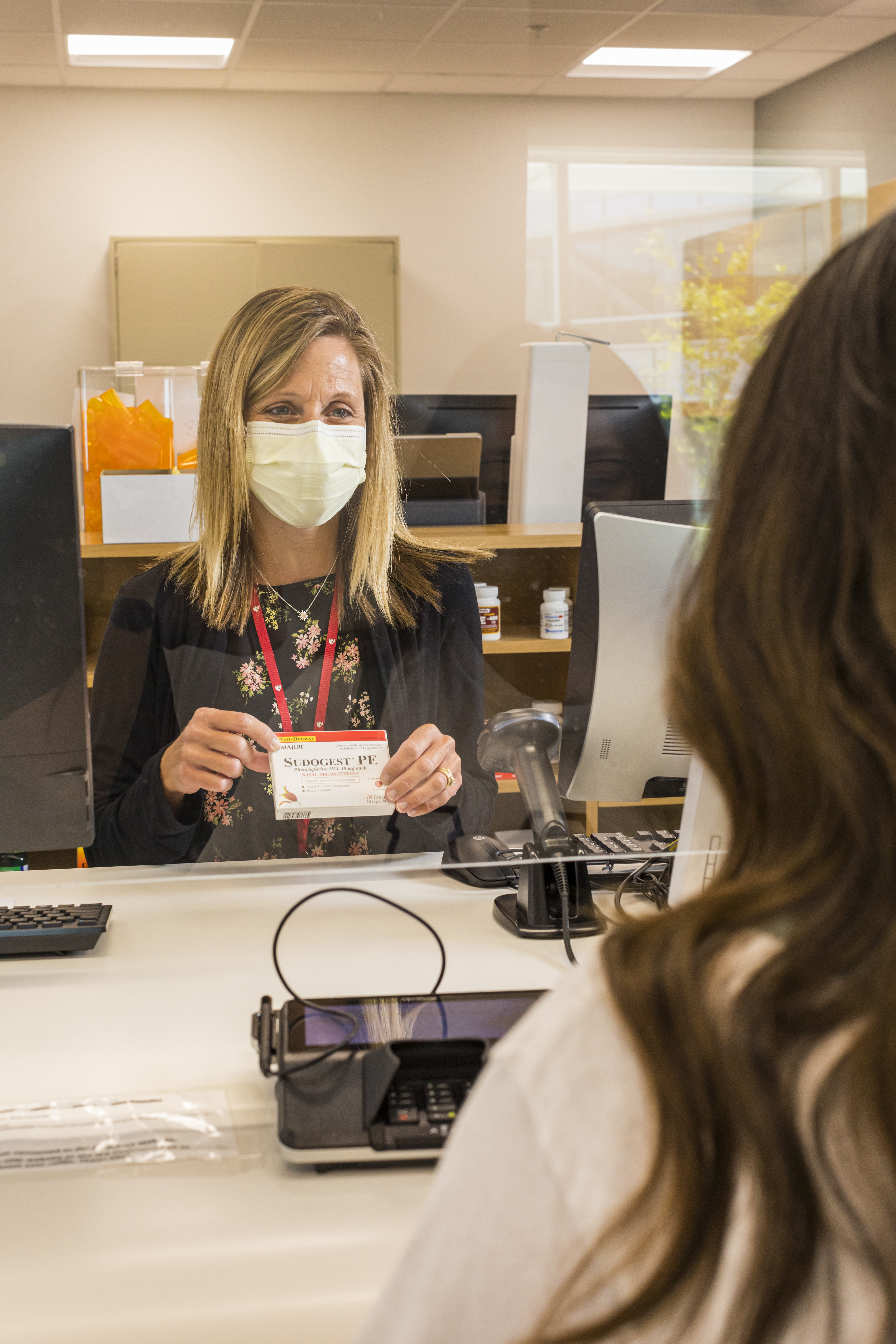 If you live on campus, you received a first aid kit from the University Health Center.

In that kit, you'll find all the basics to get you started: a thermometer, bandages, antiseptic wipes, single use hand sanitizer and information about COVID-19 symptoms. Keep these items on hand in case you get sick or injured this year.

The health center encourages you to add items to your kit to ensure you are prepared for all basic illnesses and injuries this semester. Here are a few suggestions:

1. Acetaminophen
2. Antacids
3. Antihistamine
4. Calamine Lotion
5. Copy of your health insurance card and health history information
6. Cough drops
7. Eye drops
8. Gauze
9. Hydrocortisone cream
10. Ibuprofen
11. Rubbing alcohol
12. Triple antibiotic ointment

The pharmacy located inside the University Health Center offers over-the-counter items like these at discounted rates. Singles doses of acetaminophen, antacid and ibuprofen are free. Don't go off campus when you can get the best deal within walking distance.

To learn more about our pharmacy services, including prescriptions, our refill app and safe medication disposal box, visit https://health.unl.edu/pharmacy.
More details at: https://health.unl.edu/pharmacy