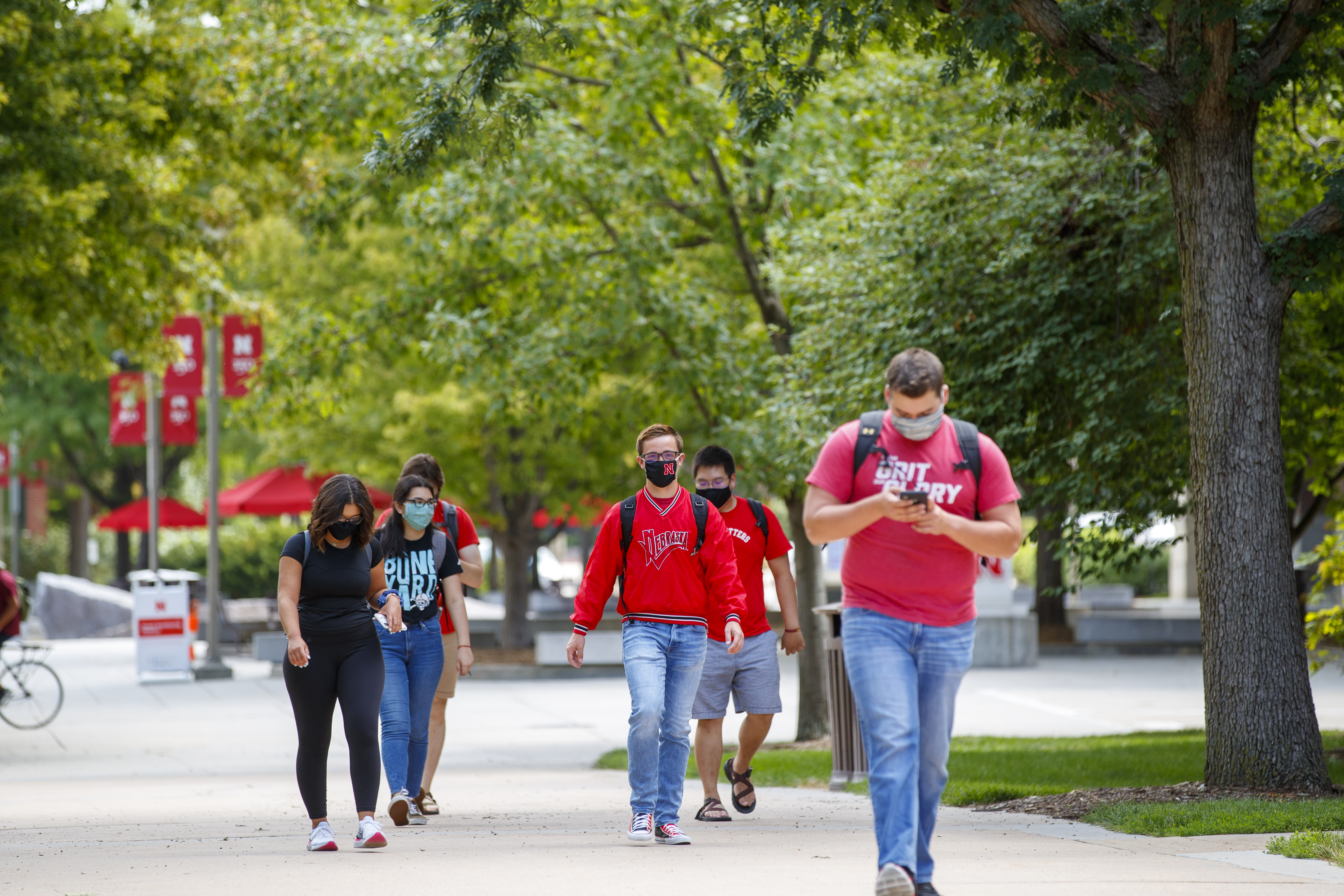 Students will receive a "Fall 2020 Fee Reduction" if their total Online Course Fees plus Program Facilities Fees are more than $722.

The reduction will be reflected in MyRed monthly beginning August 20 if they qualify based on total enrollment of in-person, remote and online courses during the fall term, including the Fall Mini Session.

Courses added after August 20 will be eligible, and students will see the reduction in the following monthly billing statement.

Contact Husker Hub at huskerhub.unl.edu or 402-472-2030 for individual student billing information.