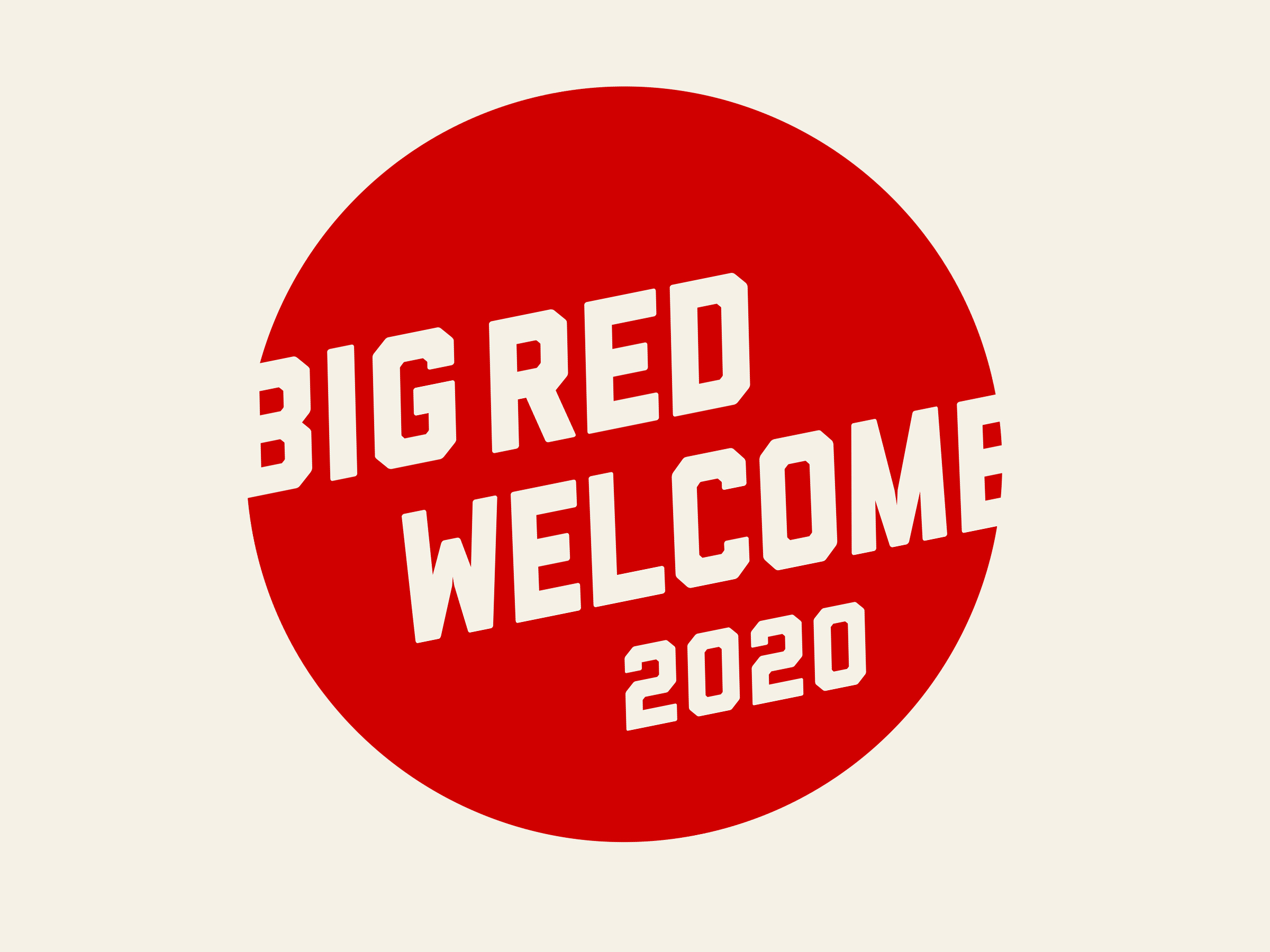 Use the Big Red Welcome App to be one of the first 500 students to complete the QR-code quest and win a new Husker drawstring bag. Designed to teach the 9 Dimensions of Well-being at your own pace, here's five reasons you should be playing this game.

• Explore & discover campus. Offices, departments, and resources across campus give support to one or more of the dimensions of well-being. Discover the beauty and hidden treasures of campus (as well as the qr-codes) while you are playing the game.

• Learning. So you don't know the 9 dimensions of well-being? That's not a problem - this is your chance to be introduced to this great framework for personal balance used within the UNL community. Here's a hint to help you along.

• Make a connection. When you go out looking for the qr-codes, mask up and take along your roommate or a friend to enjoy the quest together. Along the way, you'll meet other Huskers playing the game too. Share and trade tips on where to find more codes to scan.

• Go at your own pace and have fun. The game is all through the Big Red Welcome App - you don't have to show up for a big public event or feel constrained by a time commitment. Enjoy playing the game at your own pace and on your own time.

• In it to win it. The first 500 students who find and scan the qr-codes for all nine dimensions of well-being will be able to pick up a free prize: a new NEBRASKA drawstring bag. Who said that learning doesn't have rewards?

The 9-to-Find Scavenger Hunt is only available through the Big Red Welcome App on your mobile device. Once you have the guide installed, access the Husker 9-to-Find Scavenger Hunt in the menu for instructions and the qr-code scanner.