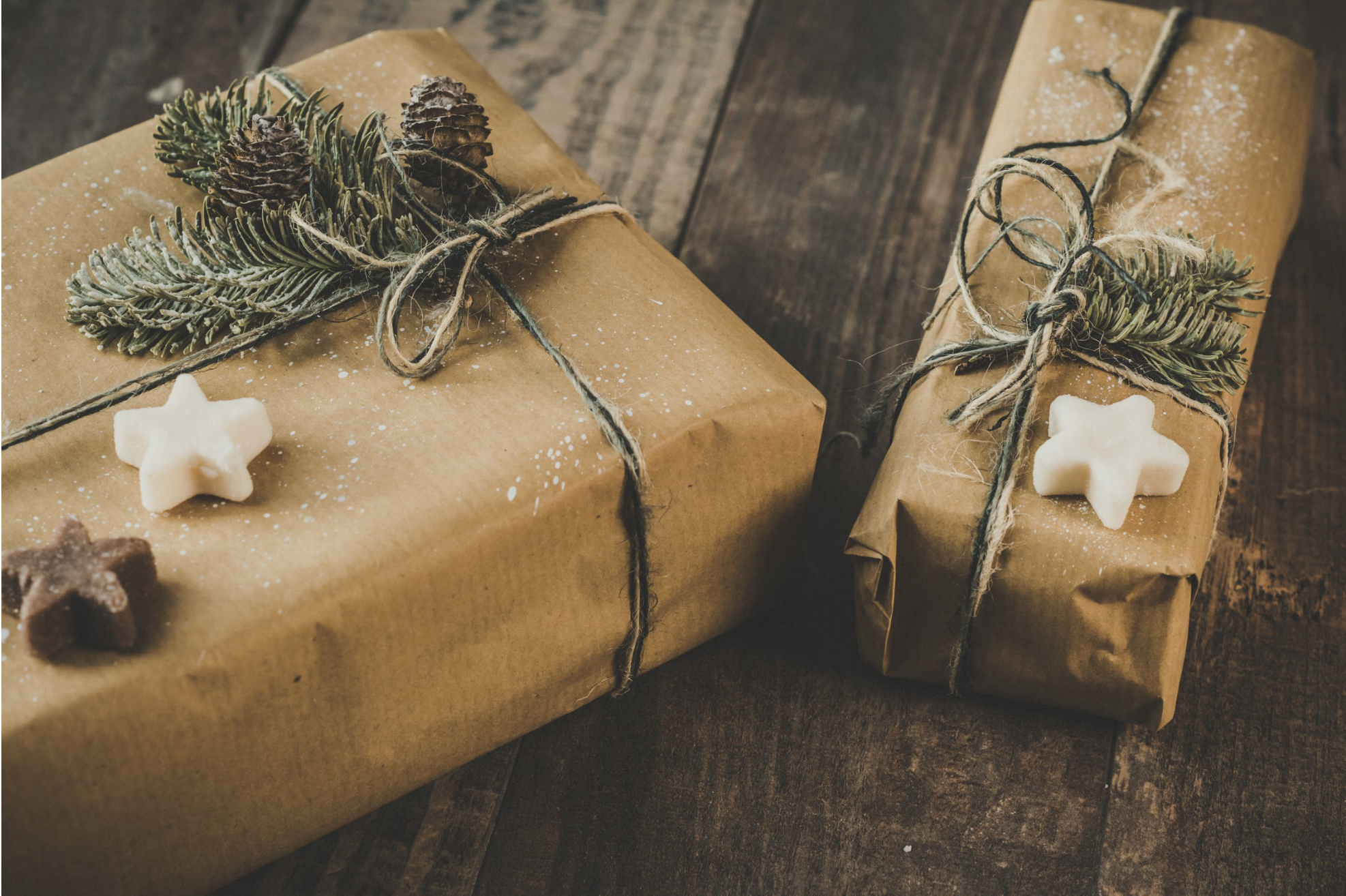 If you're in the gift-giving mood, look no further than this list that's sure to satisfy just about everyone. These items should be easy to find in many different places, so you can get through your shopping before any celebration. You won't have to wait for potentially slow shipping times, either.

Handwarmer Mug: A perfect gift for anyone who loves their cozy beverages, you can even throw in some tea bags or instant coffee to make this present a success. These unique mugs can now easily be found at many retail stores or Etsy, if you need to order online.

Childhood Snacks Box: Snacks are easy to find just about anywhere, and if you know someone's childhood favorites you can make them a custom gift box full of snacks sure to pack in the nostalgia.

Bake a Holiday Treat: No-bake cookies, brownies and peppermint bark are all simple favorites. You could also put your quarantine bread-baking skills to good use and make up a few loaves.

Personalized Wall Decor: Look online to find a neat print, or make your own. Society6 is one website with many affordable options. Run to the store to find a nice frame and you've got a custom piece of home decor suited to each person on your list.

Candy Jar: Fill a jar or fancy-looking vase with your friend's favorite candy. This will add a personal touch while fulfilling anyone's sweet tooth. Try finding a holiday version of their favorite treat at the store to include a festive spin.

Moisturizer or Lotion: Skincare is essential for everyone to keep healthy and protected from the weather, and a good moisturizer or lotion is perfect to soothe cracked skin in these winter months. This inexpensive option will suit even the most low-maintenance of skincare routines.

COVID-19 Key Chain: For a very seasonal and relevant gift, pick up one of these specialized keychains meant for pressing buttons, opening doors and other common purposes. Anyone will appreciate this hands-free gift to protect them from germs.

Plant Pots: If you know a plant lover or avid gardener, find them some cute plant pots at a local store or paint your own. This is a great way to showcase their hobby by giving a quick but meaningful gift. Chances are they'll probably have an extra plant ready to go, but you could also pot a new plant inside the pots to complete the present.

Remember, it's the thought that counts! No matter who you're thinking of, a thoughtful gift is sure to bring cheer.