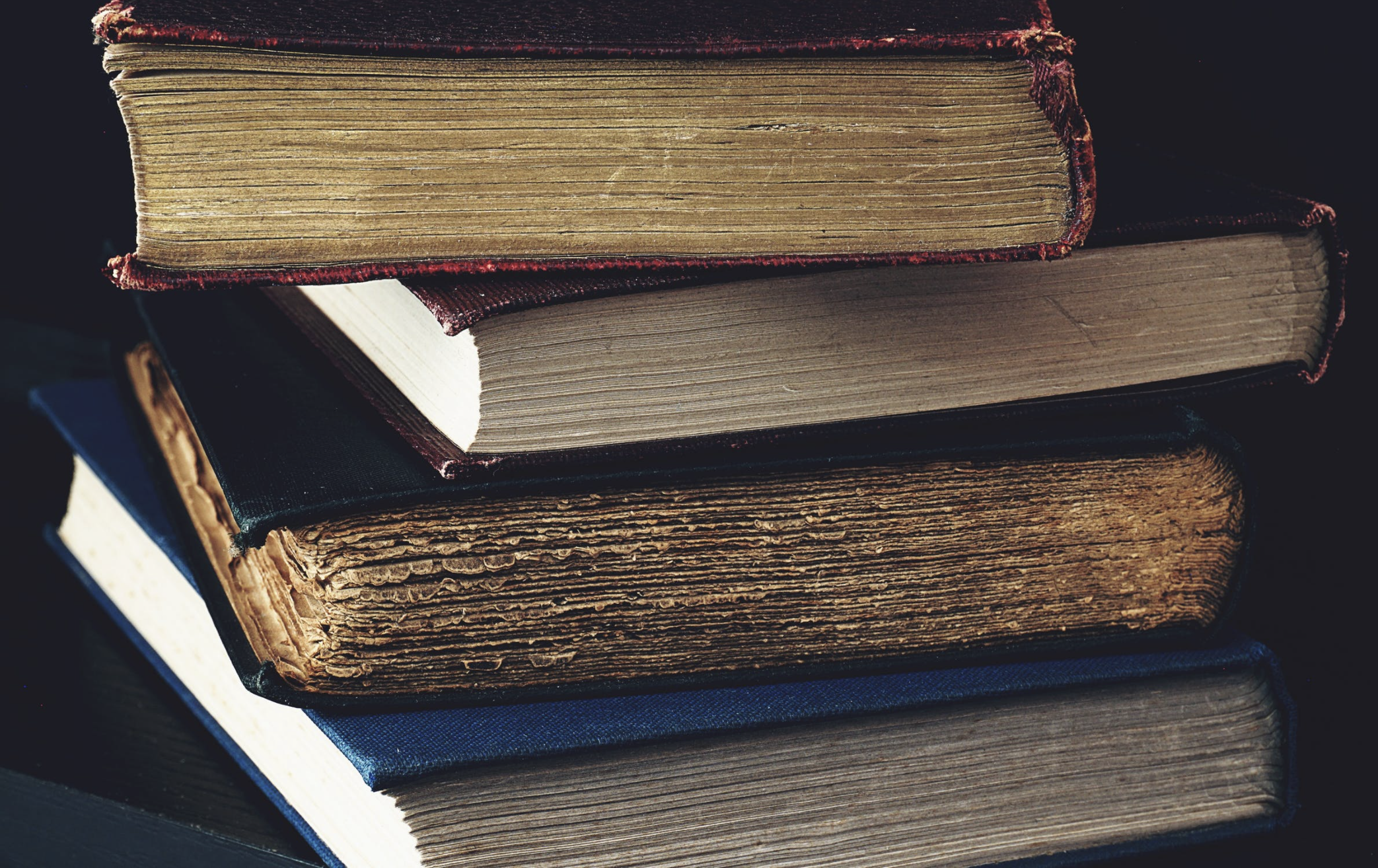 Use your newly found free time to settle in and read this year's best books. Drawing from both fiction and nonfiction, this curated list is sure to have something that sparks your interest.

Humans
Brandon Stanton
Stanton is the man behind the famous "Humans of New York" social media pages, and his brand-new book is a curated collection of his street portraits and short stories gathered from an interview with each subject. These stories reveal the true humanity behind each person, and can broaden your horizons in the most unexpected ways. These brief and personal glimpses into others' lives connect humanity in a time that needs it most.

Freshman Year of Life: Essays that Tell the Truth about Home, Work & Love After College
The Mindsumo Community
If you're a little wary of what life will be like once you graduate college, you aren't alone. This book contains a collection of stories from different writers about their personal struggles in post-grad life, and ways to overcome those concerns. Filled with relatable problems and helpful advice, this book is sure to benefit you this break.

The Book Thief
Markus Zusak
Although it came out a few years back, this novel is still one of the most poignant stories ever told and is a must-read for people of all ages. This story follows Liesel Meminger, a young girl living in Nazi Germany who begins stealing books to save them from the Nazi burnings. She fosters a love for reading and forms a friendship with a Jewish man hiding in her basement.

The Book of Joy: Lasting Happiness in a Changing World
Dalai Lama, Desmond Tutu and Douglas Abrams
Two of the world's most recognizable, and arguably happiest, people, His Holiness the Dalai Lama and Archbishop Desmond Tutu, share their tips for leading a joyful life and seeing the good in a tumultuous world. Throughout this book are sprinkled profound quotes from both of these figures, their own anecdotes and advice on living a truly happy life no matter where you are.

We Were Liars
E. Lockhart
Following four privileged teenagers who spend summer vacations together on a private island, this is one of the most popular YA novels in recent years. The teens' behavior tends to get them in trouble, and this story shocks readers with a huge twist ending that will get your emotions going.

How to be an Antiracist
Ibram X. Kendi
This book is an essential read for anyone seeking to become more educated on racial and social justice issues. In today's world, it is important to not simply disapprove of racism, but to actively work to end it altogether. This book will help you to recognize all forms of racism, understand their consequences and seek solutions to better our society.

It
Stephen King
If you're looking to undertake a major reading project over break, look no further than Stephen King's "It." Fans of the popular movies based on this 1,138-page novel will love getting a deeper dive into the backstory of Derry, Maine and the frightening monster that haunts its sewers.