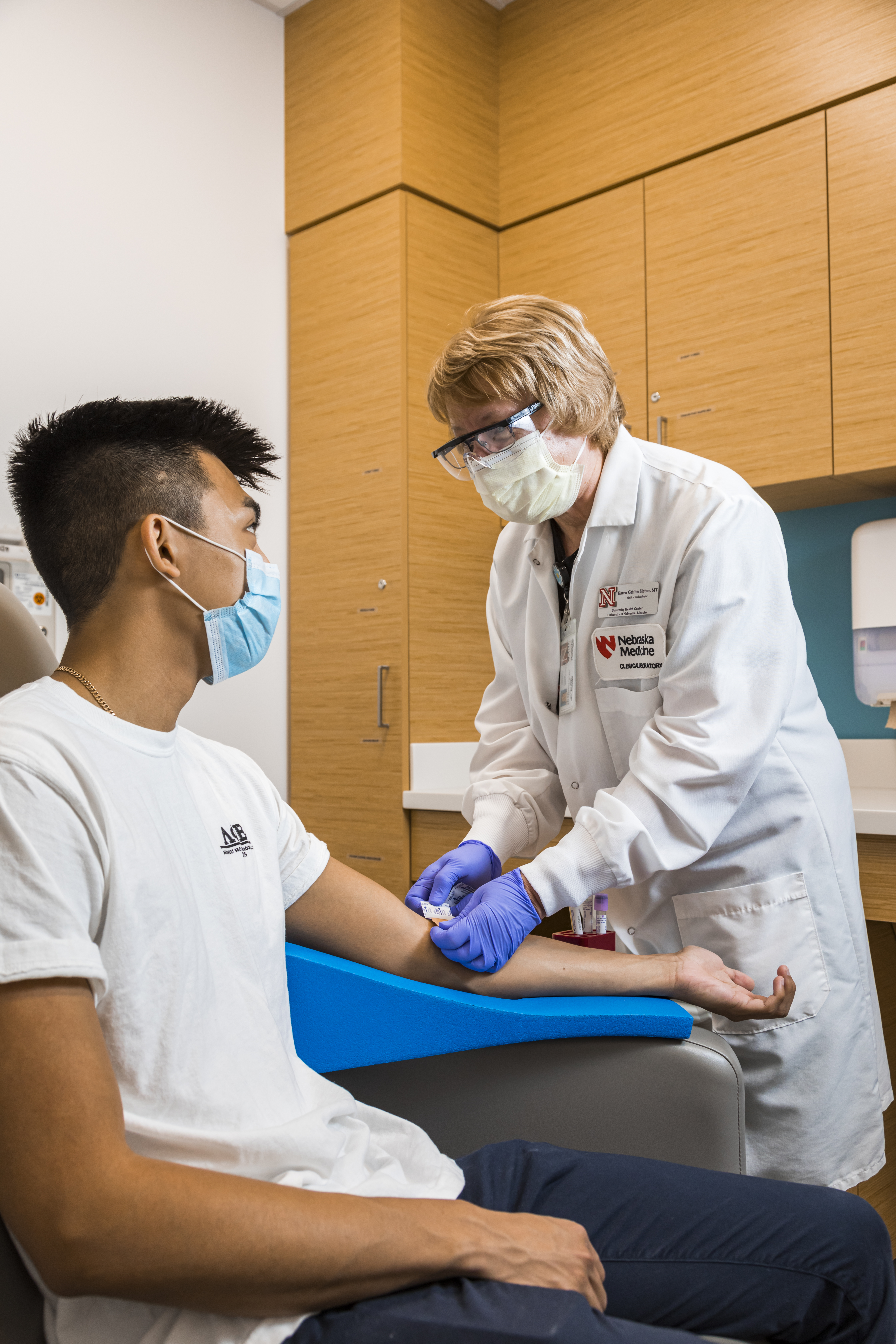 The University Health Center is here to help you stay well over winter break.

If you have been delaying routine health care, now is the time to visit. Call 402.472.5000 to schedule an appointment.

If you are no longer in Lincoln, you may be eligible to receive care remotely through our telehealth services. Telehealth allows you to connect with a health care provider from the comfort of your home, using a mobile device or computer. Telehealth services are available for primary care, mental health medication management, physical therapy and nutrition counseling services. Download the Nebraska Medicine app to get started.

Learn more about telehealth care here.

The health center also remains open for in-person care, including the Dental Clinic and Pharmacy. Our building is open Monday through Friday from 8 a.m. to 5 p.m., with some exceptions near the holidays.

Learn more about University Health Center services by visiting https://health.unl.edu.

More details at: https://health.unl.edu