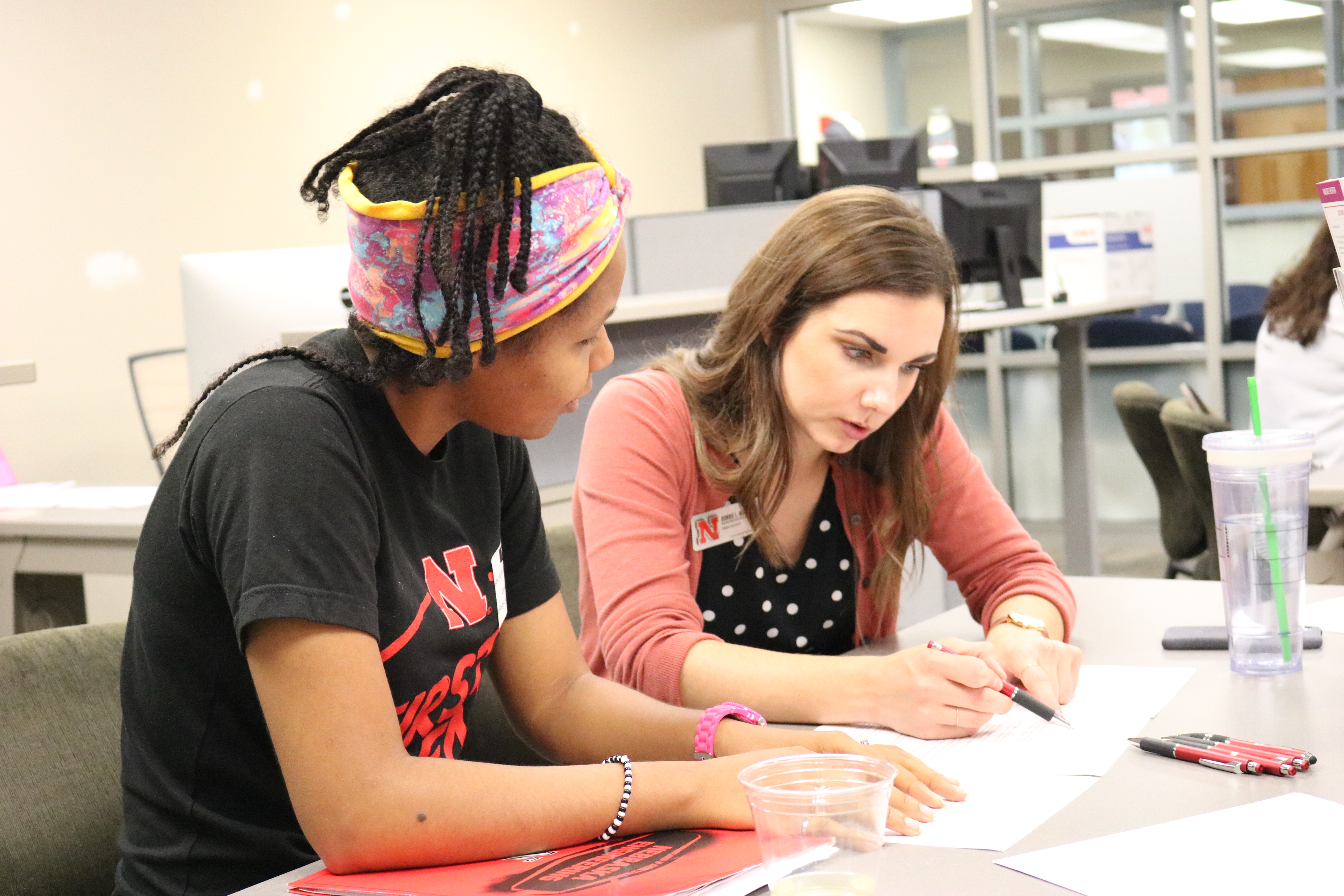 Students seeking part-time jobs on or off campus, internship, and/or volunteer opportunities for the coming academic year have many resources and services available to support their search. University Career Services suggests three key starting points for students:
• Activate or update their Handshake account
• Connect with a Career Coach
• Update their resume
Handshake is Career Services' platform through which students can find all those types of opportunities in addition to jobs for after graduation. Students can log-in to Handshake at careers.unl.edu using their UNL sign-on, then complete or update their profile, and use search criteria such as job type, field, location, and industry to find opportunities of interest. They can also have their resume in Handshake to send to employers. Having a current profile and resume in the system makes it easy to apply, be found by employers, and receive notices on relevant opportunities from Handshake.

Career Coaches help students 1:1 with anything related to a job or internship search, including resume updates, targeting application materials, strategically identifying opportunities, interviewing, networking, and more. Career Coaches are available to all UNL students. Connecting with a Career Coach early and often can help students stay on track in their career development. Appointments with Career Coaches can be made in MyPlan. Until the start of the semester, most appointments will be virtual. Students can identify their Career Coaching Team on the About Us page at careers.unl.edu.

Whatever the type of opportunity a student is seeking, starting early using these resources and services will help them land what they are looking for.

More details at: https://careers.unl.edu/