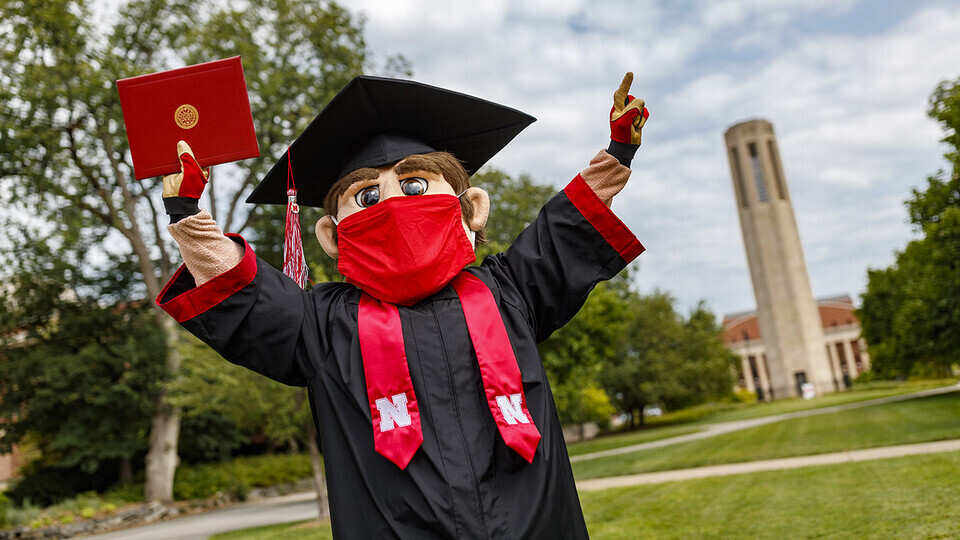 The December 2021 graduation application is now available to students in MyRED. Seniors who are planning to graduate December 2021 must apply for graduation by Friday, September 17.

Students can apply online by logging into MyRED; the link to the graduation application is at the top of the page.

Only those students who will have all their degree requirements completed in December 2021 should apply. If you have questions, please contact your advisor.
More details at: http://myred.unl.edu