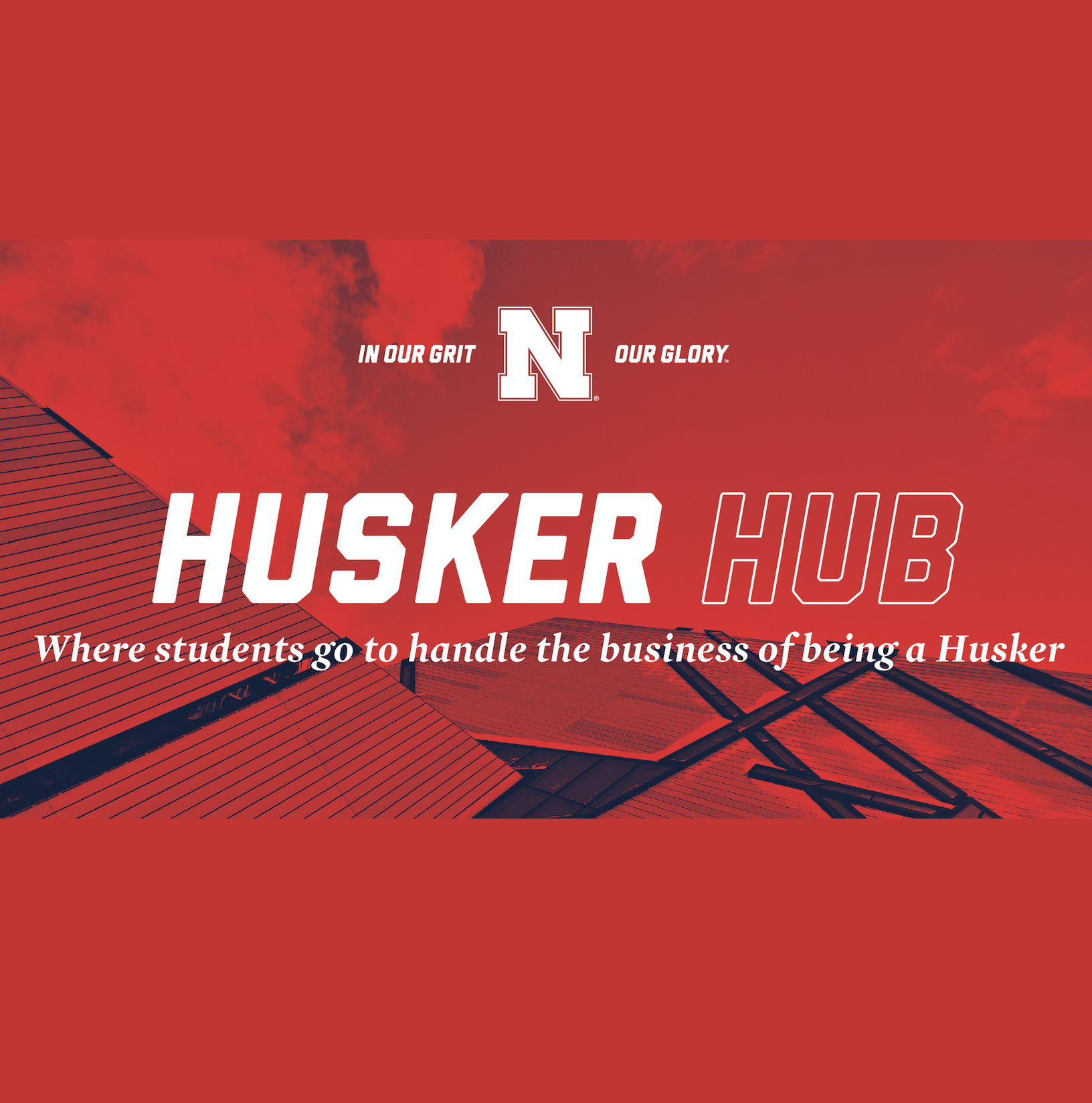 Be prepared, and don't miss a deadline. Do you need to add/drop a class, or do you have questions about your upcoming September Student Bill? Full-time Student Services Specialists at Husker Hub can help.

Husker Hub is the one stop at Nebraska to help students with class registration, student bills, transcripts, enrollment verification, the FAFSA, scholarships, grants, student/parent loans, and work-study.

As new, and returning Huskers, there is a lot to navigate these first few weeks. That's why Husker Hub has extended its hours for virtual 1-to-1 visits at https://huskerhub.unl.edu.

Husker Hub's extended virtual service hours:
• Weekdays from 8:30 a.m. to 6 p.m.
• Saturday, Sept. 4 from 10 a.m. to 2 p.m.
• Saturday, Sept. 11 from 10 a.m. to 2 p.m.

No appointment necessary - you only need your NUID to log in for a virtual 1-to-1 meeting during open hours to meet with a Student Services Specialist at Husker Hub.