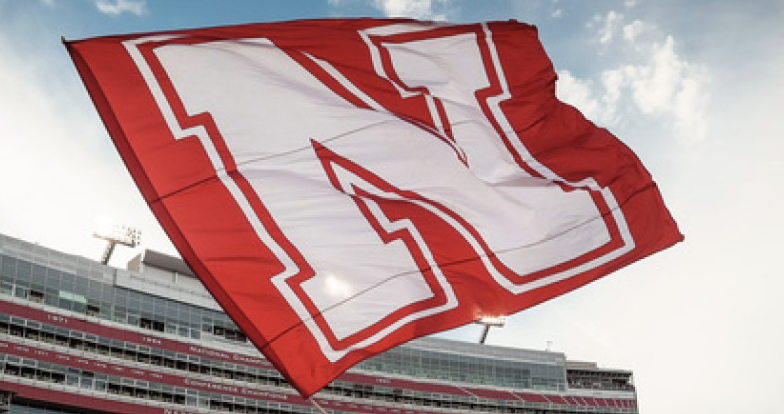 It's impossible for every student to attend each football game, or it may just not be your thing. Either way, here are some activities for you to enjoy during Husker game days– if you aren't planning on watching the game.

Have an at-home tailgate with a bonfire and all your favorite snacks. Check out the UNL Safe Tailgating tips for more guidance.

Explore local shops. If you've never been in Lincoln during a game day, you'll be surprised how empty stores are during game time. Even if they're not at the game, people stay close to home if the game is televised, meaning it's the perfect time for you to support any local businesses that catch your eye.

Go grocery shopping. Again, the grocery stores will be noticeably less crowded during the game, so stop by to stock up while there's no traffic. If you don't want to miss any game action, head to Hy-Vee as they play the entire game through their in-house intercom.

Catch up on your studies. If you need a quiet space to escape the frenzy of game day, Love Library, Adele Learning Commons, and Dinsdale Learning Commons are all open. Check the UNL Libraries website for additional details.

Get out into nature. Daytime games are the perfect opportunity to checkout Lincoln's extensive network of biking and jogging trails, the Sunken Gardens, the Lincoln Children's Zoo and Pioneers Park.

Take a day trip from Lincoln to another Nebraska destination. Check out our list of nearby spots worth seeing, that take less than a day to travel to.

Use the 4-ish game time hours to cook a time-consuming recipe you've always wanted to try. Explore this website to get some inspiration.

Participate in volunteer opportunities. Connect with your local favorite non-profit organization to give a few hours of your time– Handshake is one way to find a wide variety of volunteering options.

Get active on East Campus. The Recreation & Wellness Center is open during football games, even though the City Campus Recreation Center and Outdoor Adventures Center are closed. You can also go bowling for free with your NCard in the Nebraska East Union.