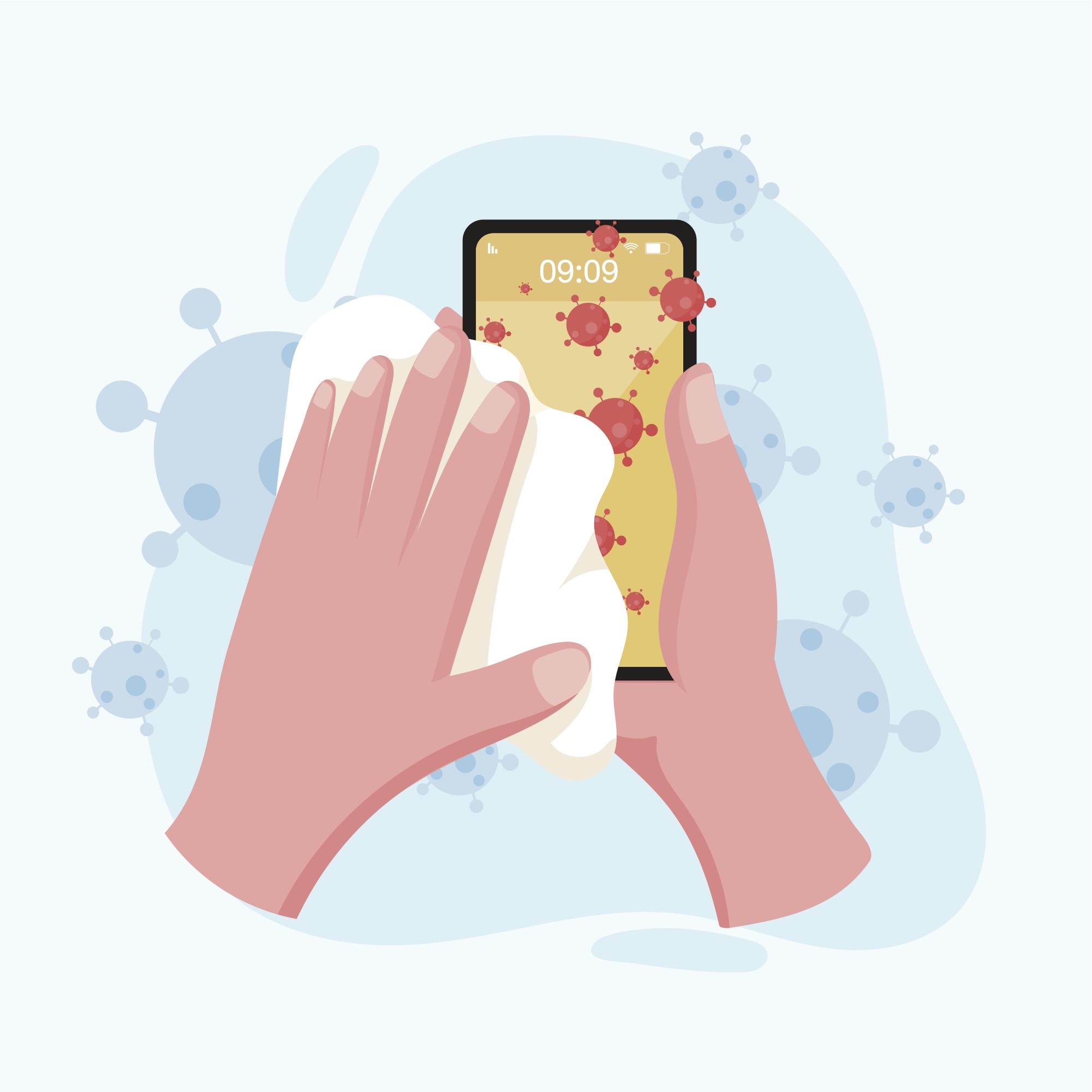 No one wants to miss class, work or a campus event due to illness.

The good news is that there are easy steps you can take to avoid germs and stay healthy during your college experience. Here are five tips from the University Health Center:
Watch where you put your backpack. You carry it on campus all day—to libraries, dining halls, classrooms, the bathroom, etc. Make sure you disinfect your backpack at the end of each day and wash it weekly. Never throw it on your bed or pillow when you get back from class, which could spread germs to your face or mouth when you go to sleep. Instead, hang your backpack on a chair or a hook in your room until you can clean it.

Avoid sharing items with others. If a classmate needs a pen, give them one they can keep instead of asking for it back. Never share toiletries or makeup, especially razors, eyeliners or anything that comes into direct contact with your skin.

Play smart. Communal sports like a pickup game at Campus Rec or a sand volleyball game in the Sports Courts are fun but can make you sick if you aren't careful. Take extra precautions before, during and after the game to protect yourself, including washing or sanitizing your hands regularly, especially during time outs and water breaks. Avoid touching your face while playing the game and use a towel instead of your hands to wipe away sweat.

Regularly disinfect your electronic devices. This includes your cellphone, laptop and anything you carry with you on campus. Use disinfectant wipes to clean the touch surfaces at least once a day, or better yet, in between uses throughout the day.

Wash your hands often—more times than you think you need! We know, we know - you've heard about this a million times already. But it really is the best way to stay safe and germ free. Wash your hands before and after classes, meals, and anytime you come into contact with others. Make sure to use warm water and soap for at least 20 seconds. When you can't wash your hands, use hand sanitizer.

Remember, if you're sick, the University Health Center can help. We have a pharmacy that sells over-the-counter items to help you manage common symptoms at home. When you need to see a health care provider, call us at 402.472.5000 to schedule an appointment.

More details at: https://health.unl.edu