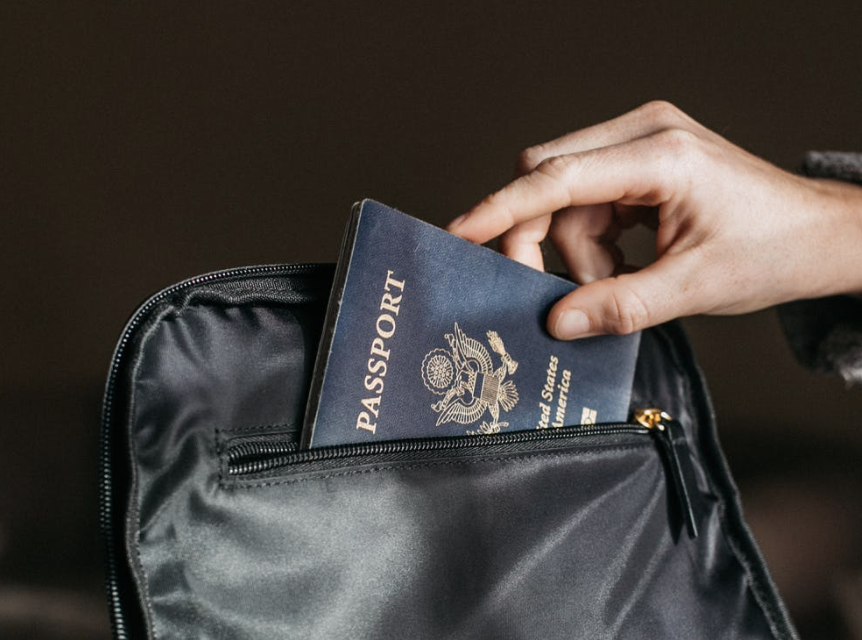 If you don't have a passport, now is your chance to get one for free. Education Abroad is giving away 100 free passports– a process that typically costs around $160. Applications are open now through October 1 and are accepted on a rolling basis, so don't miss out on this opportunity to save money and prepare yourself for international travel.

Even if you don't have a trip currently planned, the passport approval process can take several weeks and it's best to have the document on hand when travel opportunities do arise.

Having a valid passport is essential for anyone looking to study abroad now or in the future. A passport can be used as another method of identification, in case you lose your drivers license or need multiple forms for important documents. Passports can also offer peace of mind, knowing that you can help a relative or friend overseas in an emergency. Likewise, necessary travel can come out of nowhere– maybe your first job will require you to travel for business, or you'll decide to take a road trip to Canada or Mexico.

To apply, you must be a current UNL undergraduate, a U.S. citizen, at least 18 years old, and applying for your first passport. Renewals are not valid for this contest.

If you meet the above criteria, follow these steps:
1. Go to the application site
2. Click "Apply Now" and sign in to MyWorld with your Canvas ID and password
3. Fill out the short online form

Be sure to apply by Friday, October 1 for your chance to win. Priority will be given to applicants who are first-generation college students, those who articulate financial need, those with two or more semesters until graduation and those planning to participate in education abroad during their undergraduate career.

Check out the events calendar for more details.