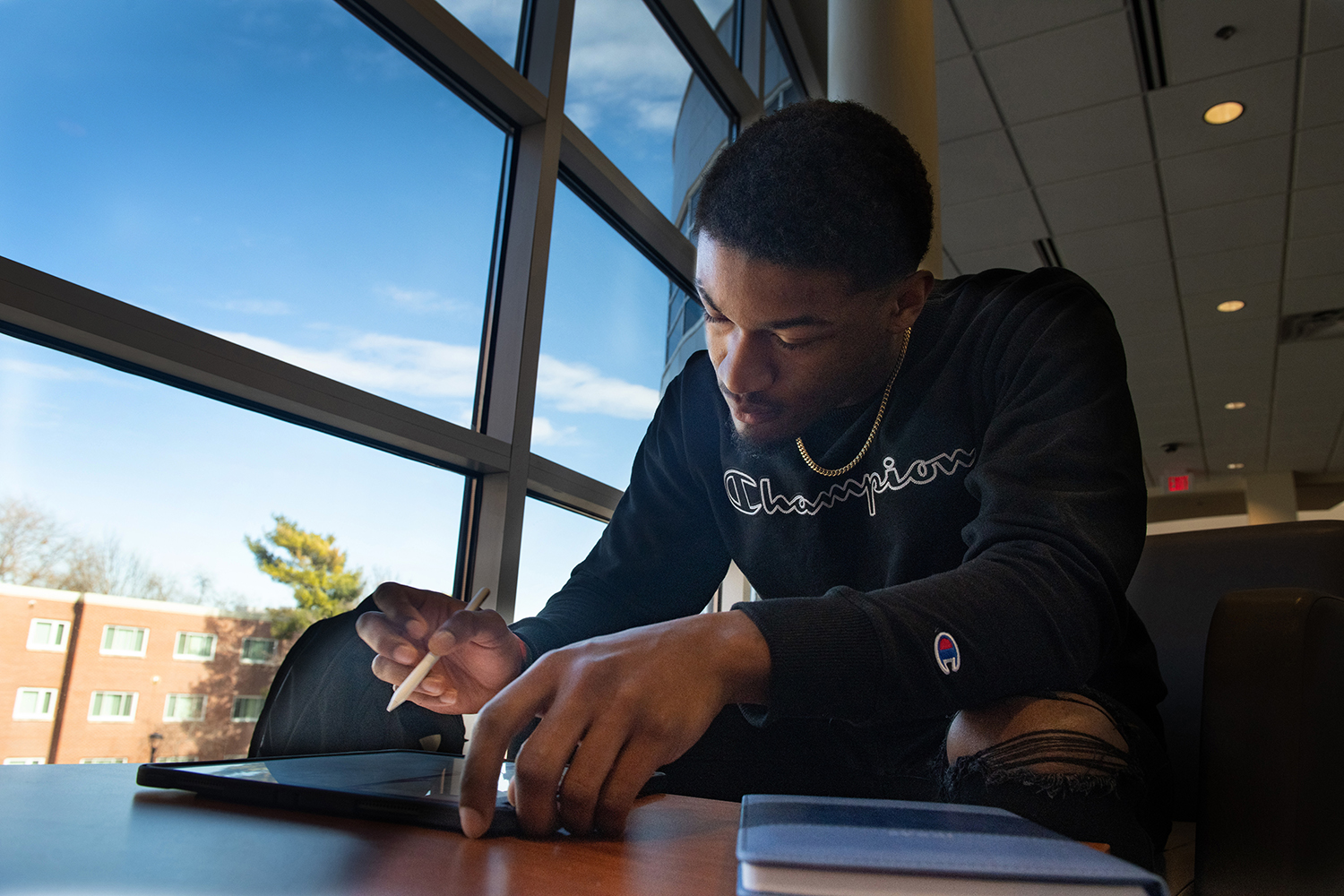 Coming back from Fall Break, you may find it difficult to dive back into your coursework, especially if the first half of the semester didn't go as planned. Take advantage of these on-campus resources dedicated to helping you succeed in all your academic responsibilities.

Academic Success Workshops
Attend the final two academic success workshops this semester, Oct. 20 and Oct. 27 for help with class presentations and test preparation.

Academic Success Coaches
Schedule an appointment with an academic success coach who can help you identify areas for enhancement, learn study and life skills, and create action plans for the rest of the semester.

Learning Consultants
Get extra help with specific coursework from a learning consultant at CAST Study Stops or the OASIS Study Studio.

Resource Centers
Visit a resource center for tutoring or support for specific courses, colleges and projects.