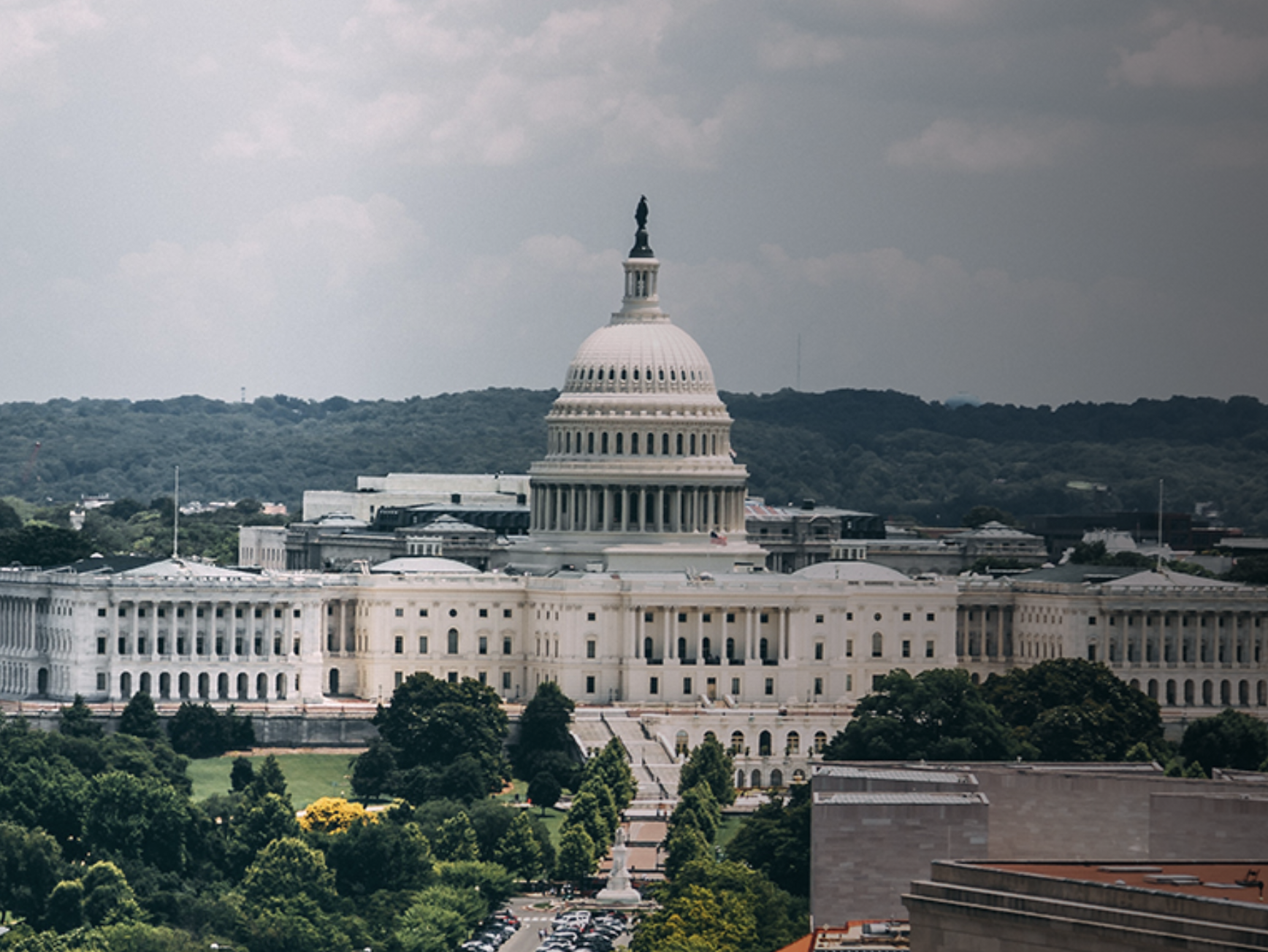 The Virtual Career Expedition organized by the Business Career Center in the College of Business allows students to meet via Zoom with Husker alumni working in industries including finance, marketing, sports, technology and the nonprofit sector. All University of Nebraska–Lincoln students are invited to attend the event Thursday, Oct. 21, at 5 p.m., where they can begin to build connections with professionals working in Washington, D.C.

"An outstanding panel of alumni making a difference in various fields are sharing their time and talents, providing a great opportunity for both undergraduate and graduate students at Nebraska to learn from their experiences. The session also provides a chance for students to meet professionals in various stages of their careers and learn about relocating to the Washington, D.C., area for their own career," said Dr. Chris Timm, director of the Business Career Center.

The professionals scheduled to attend include:
Ali Britzman, '15, budget manager for NPR
Jim Clifton, chairman and CEO of Gallup
Jon Clifton, '07, global managing partner of Gallup
Daien Wang, '16, research analyst and senior portfolio administrator of Edgar Lomax Co.
Adam Froemming, '03, director of sales for Topgolf and formerly Washington Nationals baseball Daniel Baldwin, '11, internal audit manager of Freddie Mac.

RSVPs are encouraged, but not required. RSVP or learn more about the Virtual Career Expedition at https://business.unl.edu/careerexpedition.