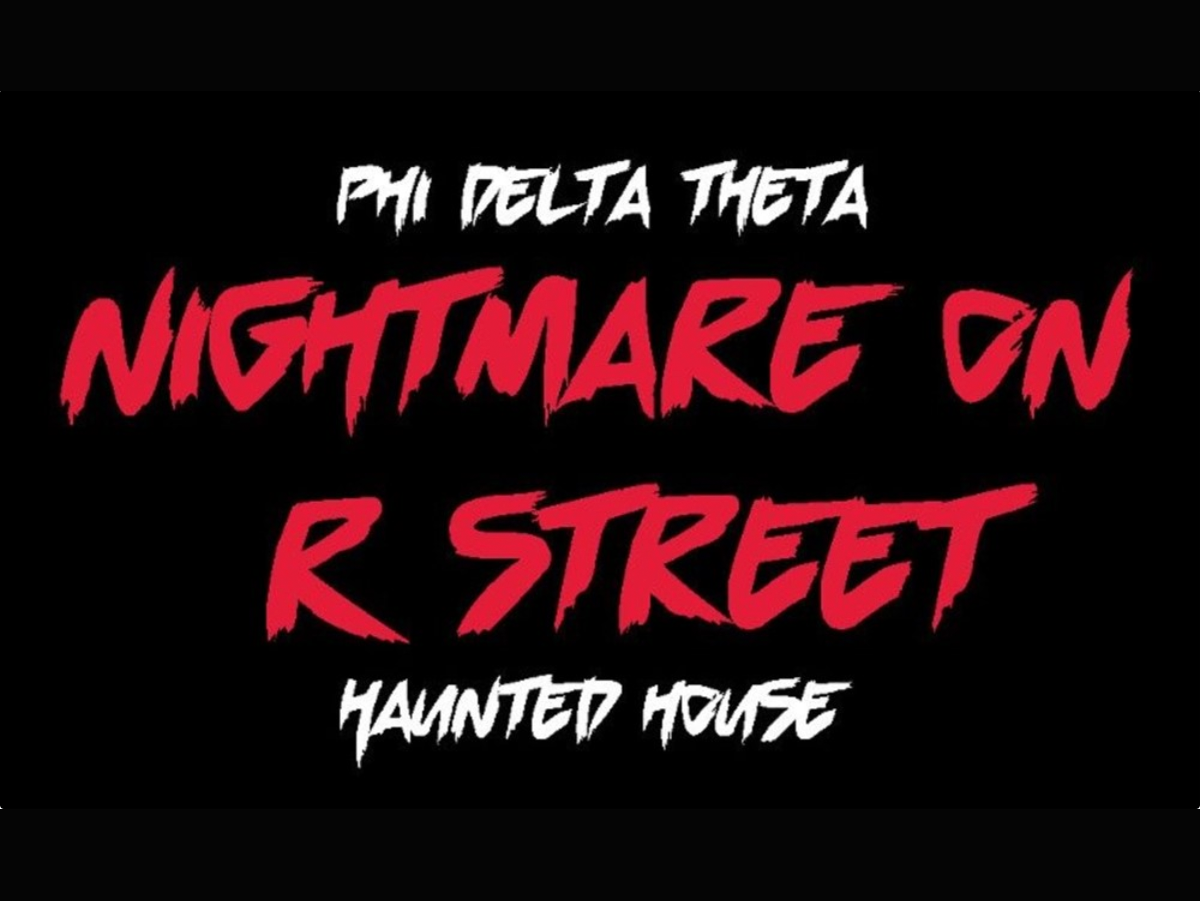 RSO Roundup is a digest of announcements and news submitted by Recognized Student Organizations (RSOs) to Next@Nebraska or published on NVolvedU.

For even more campus involvement and event announcements, check out the @unlstudentlife Instagram Guides.

_________________________________

UNL Gerontology Club
The club is having its second official meeting from 7 to 8 p.m. October 21 in Jorgensen Hall 251. The UNL Gerontology Club was founded last semester and hopes to advocate and serve older adults in the Lincoln community. Additionally, the club promotes intergenerational activities as well as a pro-aging mindset among students.

All are welcome to join this meeting to learn more. Become a member of the club thru NvolveU.

_________________________________

Students Together Against Cancer (STAC)
The organization is hosting a Cornhole Tournament on Friday, Oct. 29 from 4 to 7 p.m. on the Nebraska Union Plaza. Dressing up in Halloween costumes is encouraged. There will be singles and doubles, and it's $5 to enter per event (max of 2 events). There will be prizes for winners and best costumes. Sign up here.

STAC is a student-run RSO and 501(c)(3) non-profit organization that primarily aims to assist local, low-income cancer patients with grocery and utility bills. All proceeds will go to local cancer patients.

_________________________________

Phi Delta Theta
Visit the Phi Delta Theta house for a two-day Haunted House on Oct 20 & 21 from 9 p.m. to midnight each night. Students can buy tickets for $5 online or $6 at the door to walk through their scripted haunted house tour.

Attendees will be directed through all floors of the house, getting scared along the way. The end of the haunted house will take them out the back door of Phi Delta Theta where cookies and apple cider will be served. Nightmare on R Street shirts will also be available for purchase behind the house.

_________________________________

CASNR Coffee Club
CASNR students are invited to the annual kickoff event for CASNR Coffee Club from 7:30 to 9 a.m. Oct 21 on the Dinsdale Family Learning Common's Plaza. A chance to connect with other CASNR students and faculty over breakfast and coffee.

_________________________________

Residence Hall Association

Student residents of all halls are invited to Think Pink and Paint Pumpkins
from 7 to 8 p.m. Oct 21 in WCDC Red Cloud 1. The event is focused around breast cancer awareness. We will paint pumpkins and have information about breast cancer involving college-age students.

Students can enter their painted pumpkins into one of three categories: breast cancer awareness; Husker theme; and Halloween theme. The first place will be given a weighted blanket and the second place will be given a gorilla lamp.

_____________________

National Residence Hall Honorary

The annual NRHH & RHA Quarter Auction is happening from 6 to 9 p.m. Oct 24 in the WCDC Red Cloud Suite. The raffle/auction raising funds for the St. Baldrick's Foundation, a nonprofit organization raising funds to help find cures for children with cancer.

There will be over 25 items up for bids, ranging from Huskers t-shirts to a PlayStation 5 and Xbox Series X. Students can buy up to five paddles to place bids with throughout the night. Paddles are $1.00 each. Each item will have a bid amount associated with it, in increments of $0.25. Students may bid on each item they would like, with the maximum number of bids per item being the number of paddles they have purchased.

_____________________

Lazzi: An Improv Troupe

Come to the Nebraska Union Crib to enjoy the the group's Improv Night from 7:30 to 8:30 p.m. Oct 22. for a night of improv comedy. Free and open to the public.

_____________________


University Program Council

The organization is hosting Nic Sheff and a Screening of "Beautiful Boy" from 7:30 to 11 p.m. Oct 22 in the Nebraska Union Swanson Auditorium.

Recognized as a "life-changing speaker", Nic Sheff travels the world to put a human face on the nation's mental health and substance abuse epidemic to combat the strong stigma surrounding addiction. He encourages others to seek and embrace the help available to them.

In his New York Times Bestselling Memoir, Tweak: Growing Up on Methamphetamines, Sheff shares his personal, unglamorized journey of substance abuse and mental health disorders. This UNL event will allow students to hear Sheff discuss his journey, road to recovery, talking effectively with others in your life about these issues and his personal prayer and meditative techniques to connect with himself, among other topics.

Following Sheff's presentation will be a special screening of "Beautiful Boy", the acclaimed film starring Timothée Chalamet and Steve Carrell.

This live, in-person event is free for UNL students with an Event Pass

_____________________

Men's Rugby Club

Watch the sport club take on the Iowa State University rugby club at 12 p.m. Oct 23 at the Vine Street Fields (17th & Vine Street).

_____________________

ACACIA

The fraternity is hosting its Cornhole Philanthropy from 4 to 7 p.m. Oct 23 at the Selleck Quad. Enjoy an afternoon filled with throwing beanbags and eating good food.

_____________________

Women's & Men's Ultimate Clubs

The two clubs are hosting their annual two-day "Children of the Corn" Ultimate Frisbee Tournament on Oct 23 & 24 at Fleming Fields (3098 Leighton Ave). Other college teams and some alumni teams will be in attendance. Saturday will be pool play followed by bracket play on Sunday.

_____________________

Want your RSO announcements in Next@Nebraska?
Submit an item with the date, time, location and description of the details that readers need to know.