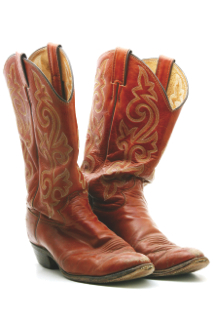 UNL Campus Recreation is offering Ballroom and Country Dance Lessons this fall from 7:30–9 p.m. on Tuesday nights, Oct. 23–Nov. 13. Classes are held at the Nebraska East Union.

This very popular class includes the waltz, swing, slow dance, country two-step, Latin and disco. The class instructor will adapt the types of dances taught according to the interest of the class.

Classes are open to UNL students, faculty, staff and the general public. It is recommended to sign up with a partner to ensure participants will have someone to practice with during class.

SINGLES (per person)
$20 UNL student or Campus Rec member
$25 General Public

COUPLES (per person)
$15 UNL student or Campus Rec member
$22.50 General Public

Those interested can sign up in advance online or at the Campus Rec Center, East Campus Activities Building or Fleming Fields Annex Building. If the class is not full, participants can also register at the first class. For more information, call 402-472-3467.
More details at: http://go.unl.edu/8ax