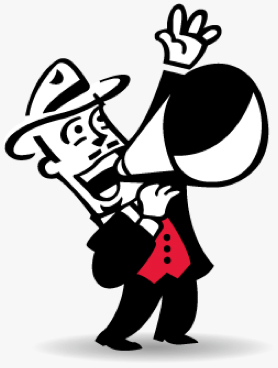 Applications are being accepted for the UNL Character Council. Organized by the Office of the Vice Chancellor for Student Affairs, the character council is for students who want to improve campus culture, and have the drive, leadership and values to be excellent role models.

Applications for the Character Council are due by 5 p.m. March 1 to the Center for Civic Engagement. Faculty and staff are encouraged to discuss the council with students.

The purpose of the council is to grow the values of integrity and positive character across UNL. The group will also help further develop the "Show Your Red" character campaign.

The UNL Character Council will be responsible for: recognizing students across campus for good character; presenting awards, both formally and informally; building visibility of the student driven character campaign on campus; promoting good character across campus; developing creative training programs to certify individuals and campus organization/offices; and holding values and integrity education programs for campus groups.

Students who participate will have the opportunity to shape the future of the council.

For more information, go to http://go.unl.edu/oco or contact Greg Golden at 505-793-4566.