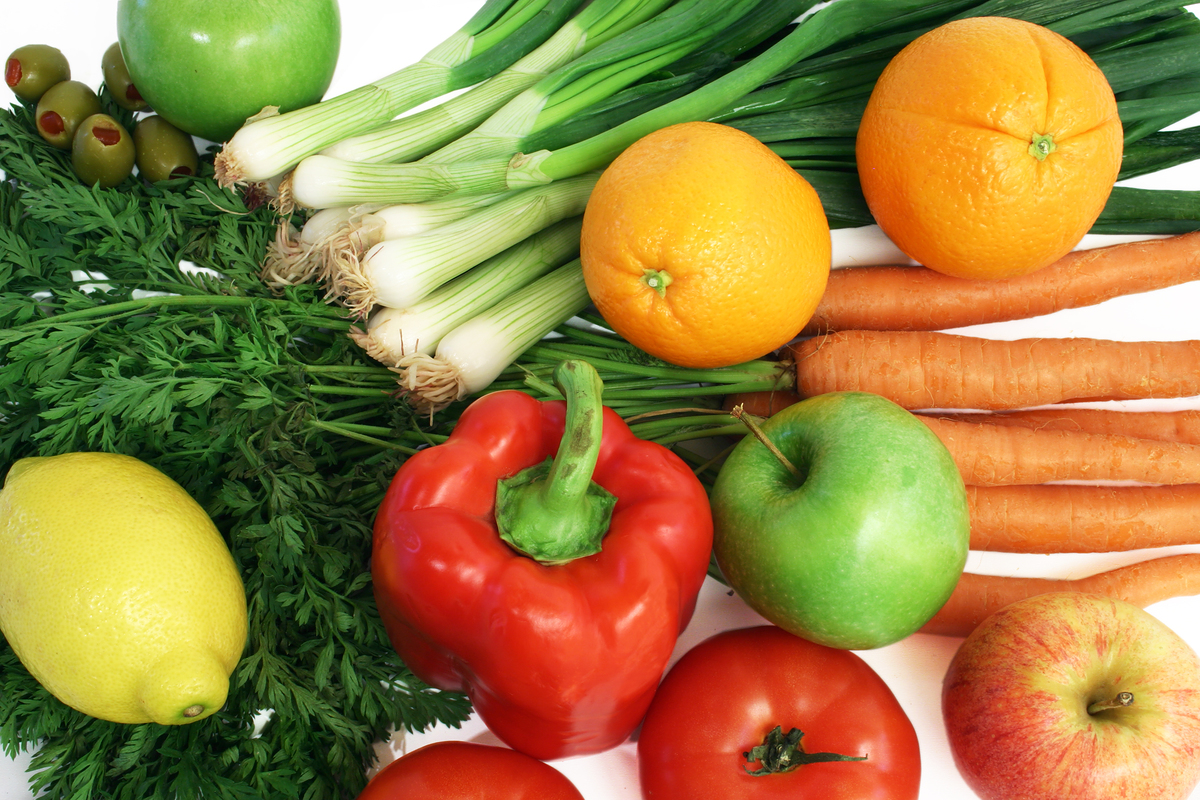 Campus Recreation is offering "Eat Your Heart Out", the food you need for quality heart health. Learn ways to utilize fruits and vegetables to maintain a proper low fat, high fiber meal plan for a healthy heart. Discover the "original fast food" and enjoy free samples and recipes.

Program is 12:10-12:50 p.m. Feb. 19 in the East Union. Cost is $10 for students/Campus Rec members and $20 for non-members/guests. Register at the link below.

For more information contact UNL Campus Rec Registered Dietitian, Karen Miller at kmiller@unl.edu or 402-472-0880.

More details at: http://go.unl.edu/gc4