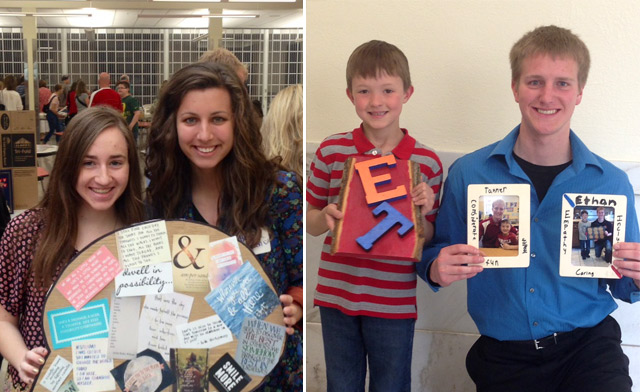 For the past 65 years, NHRI has been developing the next generation's top leaders and we're seeking outstanding freshman leaders who have high human relations capital (the capacity to positively influence and develop relationships with others). How we do it? Outstanding college leaders form and develop investment relationships with high potential 1st-12th grade leaders in the Lincoln area, so each young leaders can understand and use their leadership strengths to do the same for others, creating a ripple effect.

Chelsea Kubicek, NHRI interviewer, is holding weekly meetings to inform prospective students about NHRI and the process of becoming a counselor. Information sessions are 7 to 8 p.m. each Tuesday night until March 17 in CBA 31.

Orientation sessions will take place every Tuesday at this time and location up until spring break. Following each session, Chelsea will schedule interviews with interested students. For more information, contact Chelsea Kubicek at chelsea.kubicek@gmail.com.

Nebraska Human Resources Institute (NHRI) is a leadership development program at the University of Nebraska-Lincoln where outstanding college leaders are paired with outstanding young leaders in the Lincoln area. NHRI's objective is to discover individuals with exceptional capacity to positively influence others and develop their leadership capacity through one-to-one investment relationships. The outcome hoped for is that these leaders direct their developed leadership toward reinvestment in others. For more information about NHRI visit NHRI.unl.edu.
More details at: http://go.unl.edu/nug6