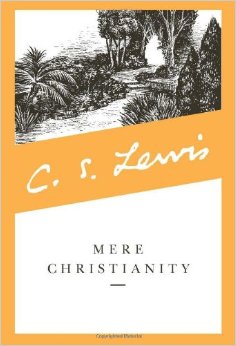 The UNL Christian Grads will host a weekly discussion on C.S. Lewis's "Mere Christianity" starting this week (January 29 and 30). There are two opportunities to join in on the discussion each week: Thursdays at 6:30pm or Fridays at 12pm, both in the City Union. These studies will be identical, so feel free to come to whichever time best fits your schedule.

Everyone who attends will receive a free copy of the book.

All graduate students are welcome to attend.