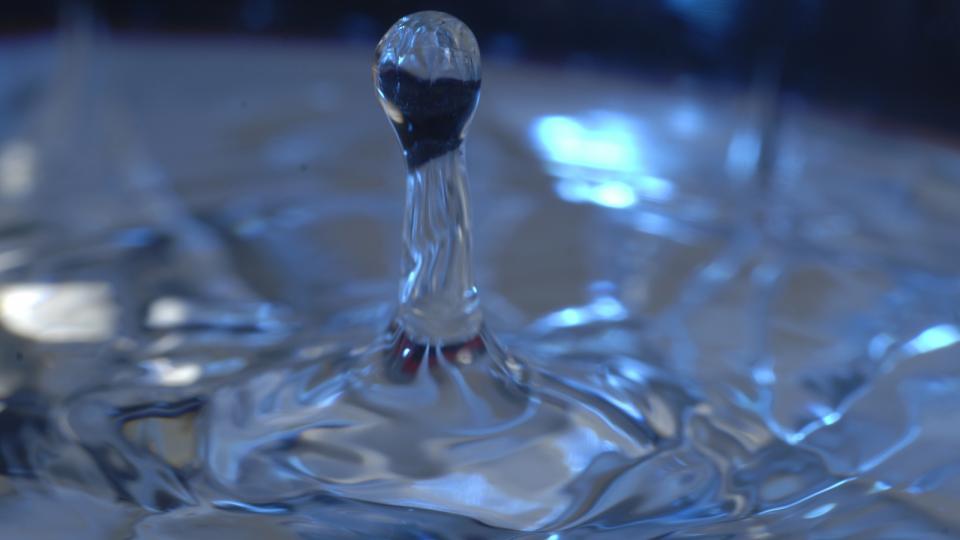 Several free public lectures on a varied slate of state and regional water issues will form the University of Nebraska's spring semester water seminar series.

The next lecture will take place from 2-3 p.m., April 16 in the Hardin Hall auditorium and will be presented by Luikang Xu of LI-COR Biosciences in Lincoln. He will talk on the physical constraints on evapotranspiration as a major component in the water cycle, focusing specifically on factors such as radiation from the sun, wind speed, vapor pressure deficits and advections, along with various plant characteristics.

Cosponsoring the lectures with the Nebraska Water Center, part of the Robert B. Daugherty Water for Food Institute, is UNL's School of Natural Resources, which also offers the lecture series as a course for student credit.

The complete January through April schedule is posted online at watercenter.unl.edu. Individual lecture videos and speaker PowerPoint presentations will also be posted at that web address within a few days after the lecture.
More details at: http://go.unl.edu/tnoi