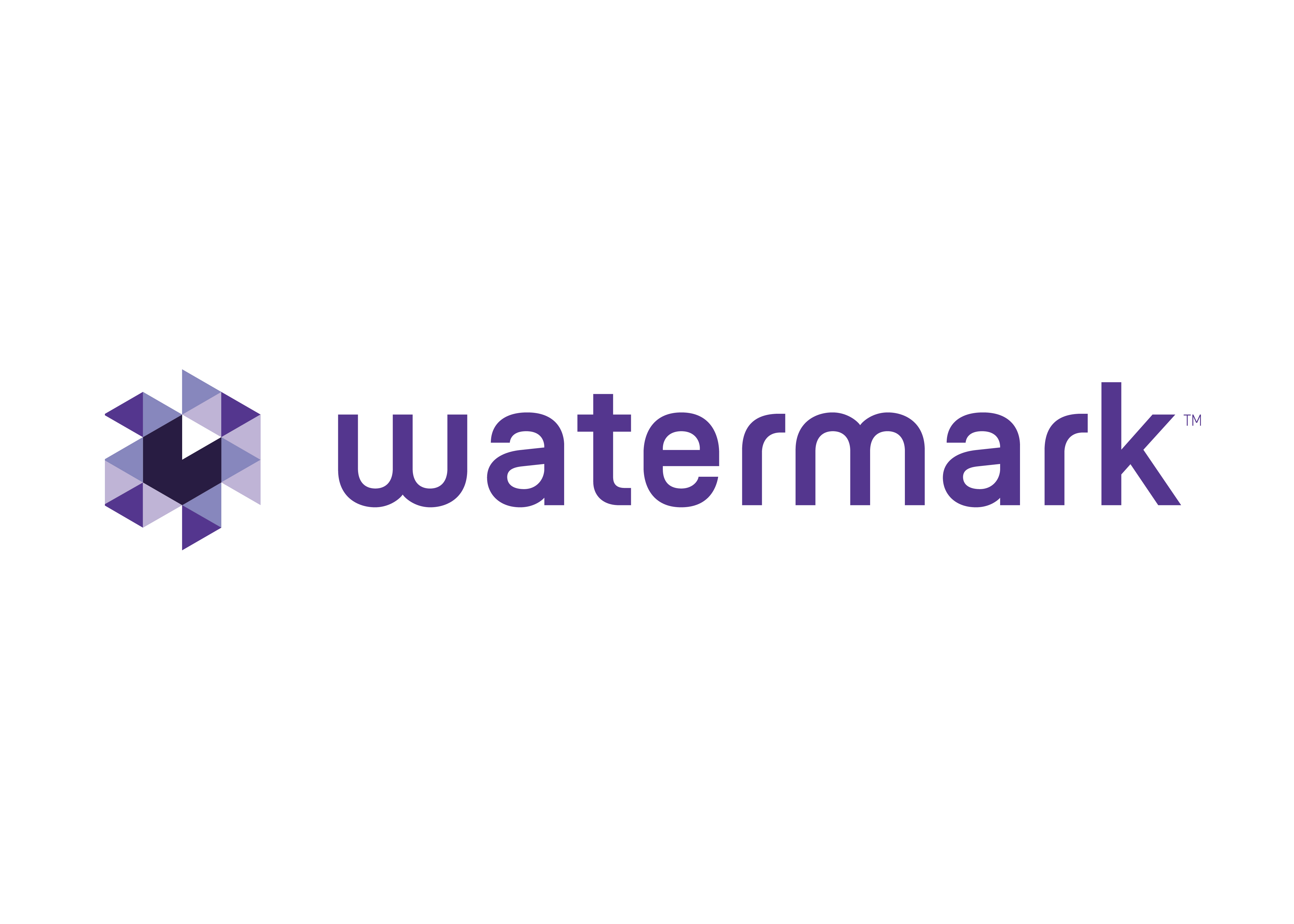 CES by Watermark is a course evaluation and general survey tool for on-line survey delivery.

Instructors can add or change questions to their course evaluations via the CES Dashboard, which is available on the left navigation menu of their Canvas course by clicking "Instructor Course Evaluations."

Once in that dashboard, instructors can follow the steps in this video tutorial to add or change an evaluation question. It is recommended adding no more than five questions to a course evaluation to prevent students from experiencing survey fatigue.

After new questions are created or added, they must go through an approval process that routes through the instructor's department chairperson. A pre-survey announcement email that arrives about a month before evaluation deployment will share more information about the process. Once approved, instructors have until the day before evalutation deployment to attach them to the course.

Visit the MySurveys website for more information. Contact the MySurveys office at 402-472-2313 or course.evals@mysurveys.unl.edu with questions.

More details at: https://mysurveys.unl.edu