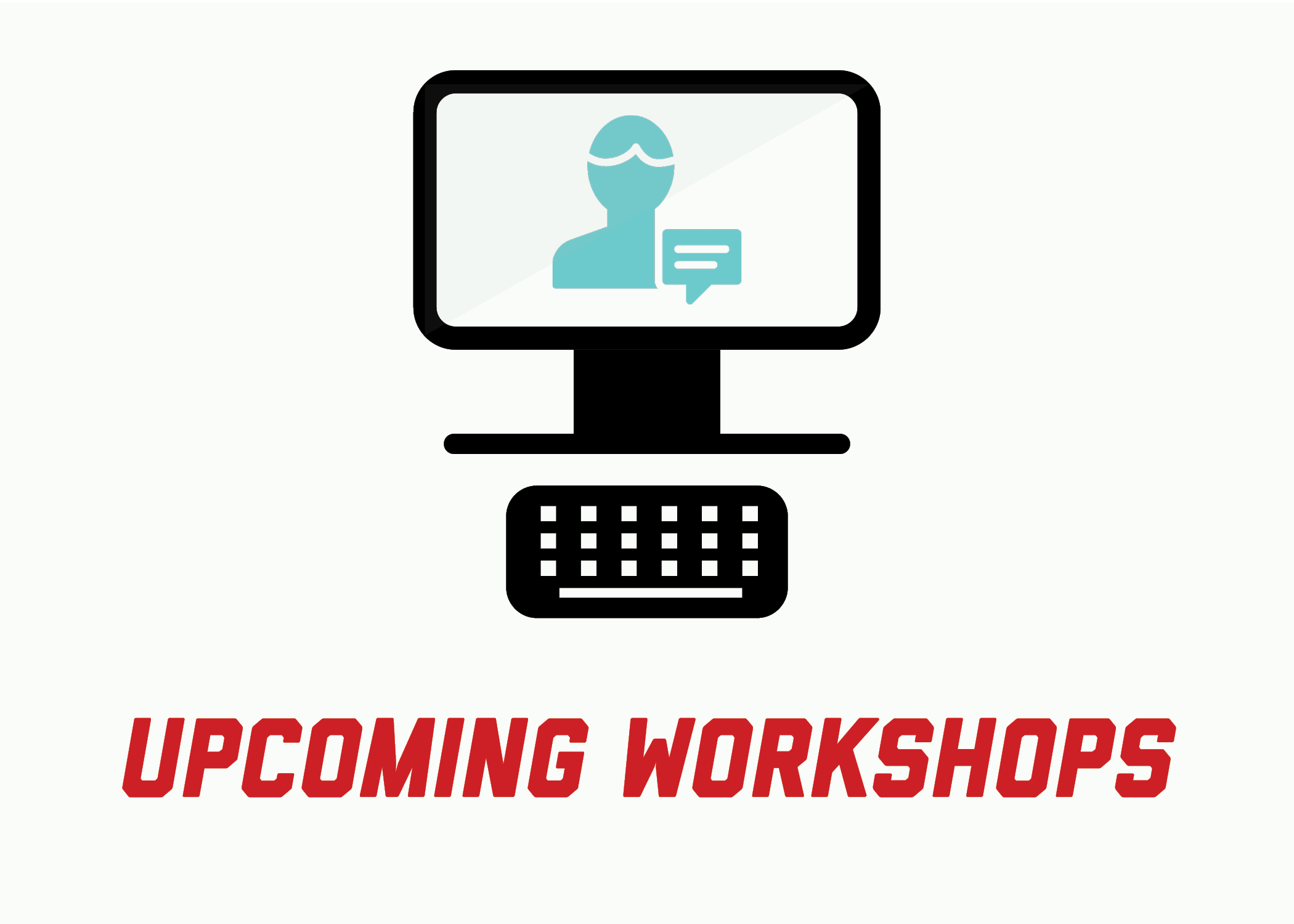 Upcoming workshops presented by the Center for Transformative Teaching feature artificial intelligence, international students' academic success, and inclusive classrooms for neurodivergent students.

Creating an Inclusive Classroom for Neurodivergent Students
On April 25, Brian Wilson will facilitate a workshop that explores how neurodivergence may impact learning. Teaching strategies that support the strengths of neurodivergent learners will be identified and discussed with an emphasis on autism and ADHD. Learn more and register.

Supporting International Students' Academic Success Series
March 21: Observations from Staff Providing International Student Support
April 18: Lessons Learned About Effectively Teaching International Students

The university has over 1,500 international students from over 130 different countries who enrich our campus community in a variety of ways. These students bring a unique set of circumstances and experiences that can influence how they learn in the classroom. How can instructors best utilize the strengths of international students and help them to be as successful in the classroom as possible? The International Student and Scholar Office and the CTT invite you to a series of panels designed to help instructors support the learning and academic success of international students. All panels will be on Zoom. Learn more and register.

More details at: https://teaching.unl.edu/workshops/