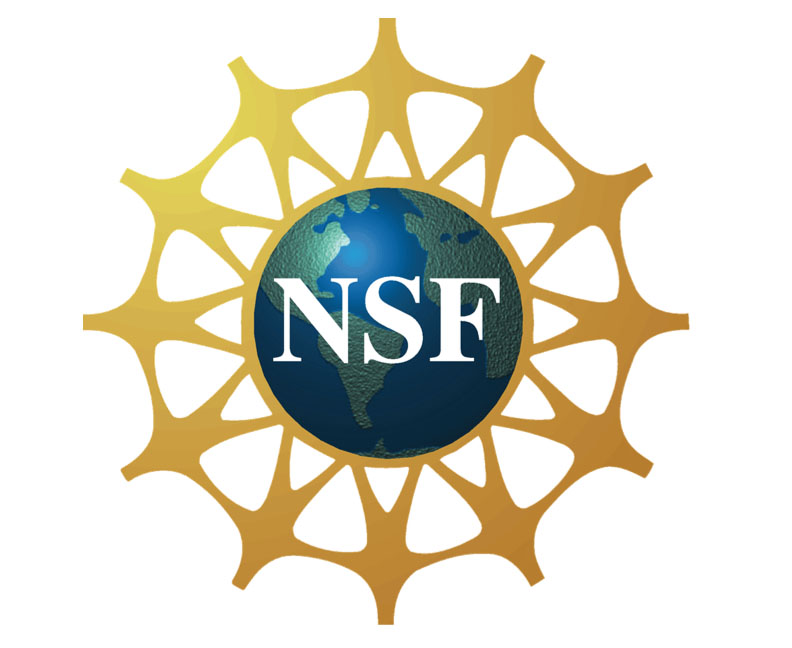 The National Science Foundation will hold a free workshop, "Science: Becoming the Messenger," March 9 at the Holiday Inn Downtown, 141 N. Ninth St. The session is designed for science, technology, engineering and mathematics faculty, post doctorates, graduate students and communicators. Registration deadline is Feb. 23.

The workshop will feature three communicators and trainers - Emmy award-winning television producer Joe Schreiber; former PBS executive Dan Agan; and bestselling science author Chris Mooney. Participants will earn how to craft a message and deliver it to a variety of audiences. They will also have a chance to experience live interview training, develop writing and new media skills, and hone public presentations.

For more information, including a full schedule, or to register, go to http://go.unl.edu/ic6.
More details at: http://go.unl.edu/ic6