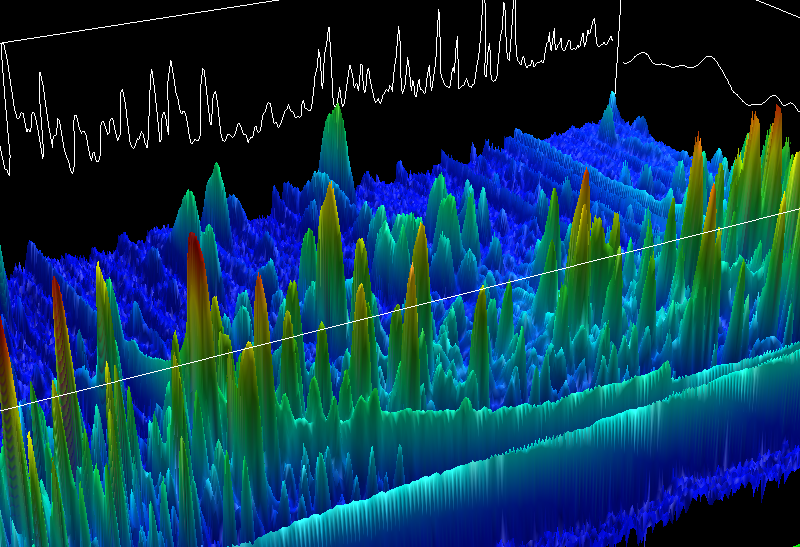 Three UNL colleges are offering a new undergraduate minor in Computational Biology and Bioinformatics. The minor has been approved by the colleges of Agricultural Sciences and Natural Resources, Arts and Sciences, and Engineering.

The interdisciplinary curriculum prepares students to understand, use and develop advanced computational methods and tools for processing, visualizing, and analyzing biological data and for modeling biological processes. Studies in computational biology and bioinformatics span biosciences, computer science, engineering, mathematics, and statistics. The coursework prepares students for careers in biomedical, biotechnology, agricultural, pharmaceutical, and engineering fields and for related graduate study programs.

The new minor requires 13 credit hours from four core courses and a minimum of five credit hours from elective courses in computer science, life sciences, mathematics, statistics, and engineering disciplines.

The Computational Biology and Bioinformatics Steering Committee includes faculty members from the School of Biological Sciences, the Department of Biological Systems Engineering, the Department of Computer Science and Engineering, and the Department of Statistics.

For more information, go to http://cbb.unl.edu or send email to cbb@unl.edu.
More details at: http://go.unl.edu/wwm