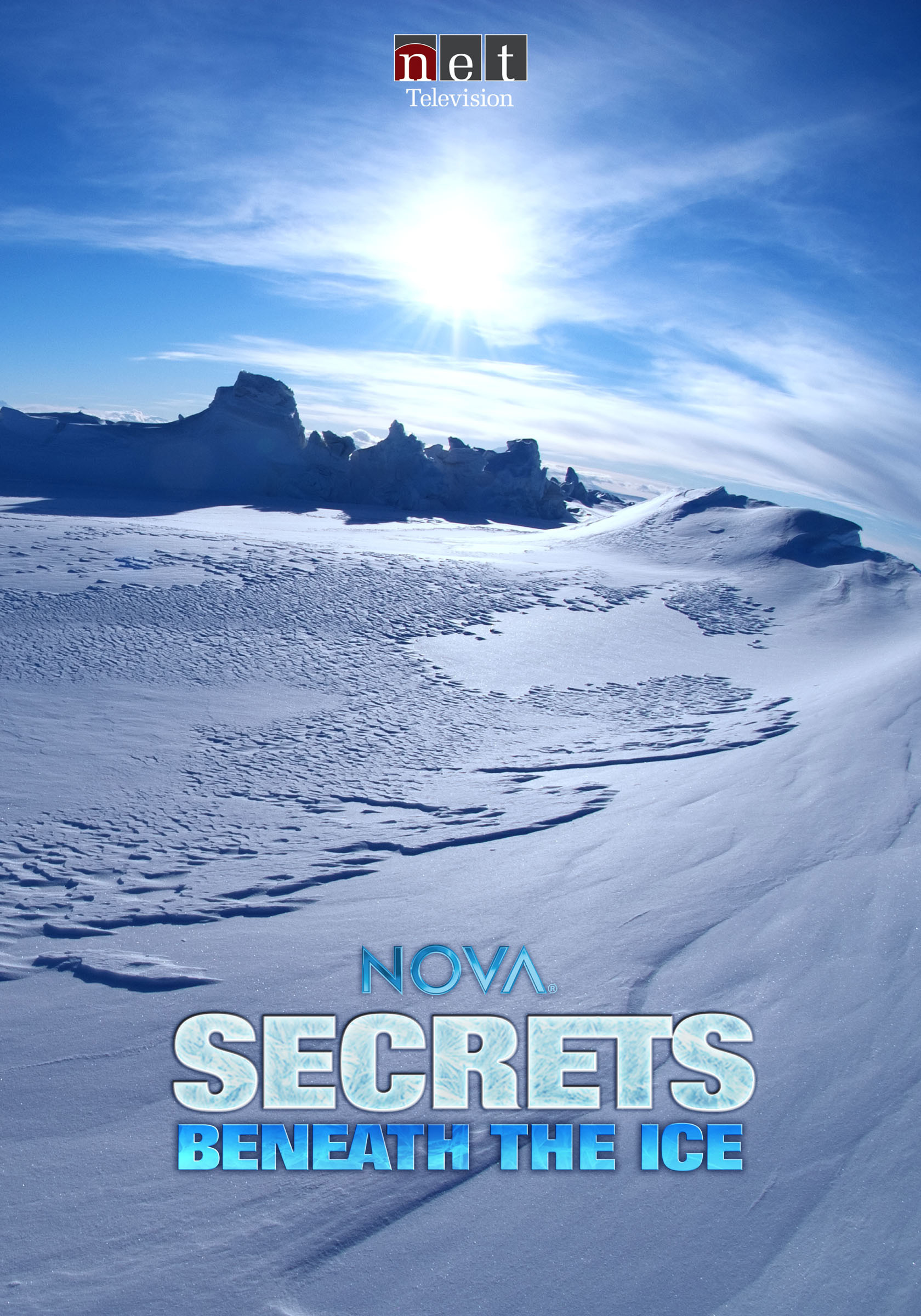 A free screening of the NET Television documentary "Secrets Beneath the Ice" will be presented at 7 p.m., Feb. 22 in the Mary Riepma Ross Media Arts Center. All UNL faculty, staff and students are welcome.

"Secrets Beneath the Ice" features researchers involved with ANDRILL, an international research project that is revealing clues to the past and future climate change in the rock and sediment beneath Antartica. This NET Television documentary premiered nationally on the PBS series NOVA in December. An NET Television crew made several trips to Antarctica to shoot the documentary.

UNL is home to the U.S. scientific management office for ANDRILL, which is funded by the National Science Foundation. Several UNL faculty have leading roles in this research. ANDRILL involves more than 200 scientists, students and educators from Germany, Italy, New Zealand, the United Kingdom and the U.S.

More details at: http://go.unl.edu/sof