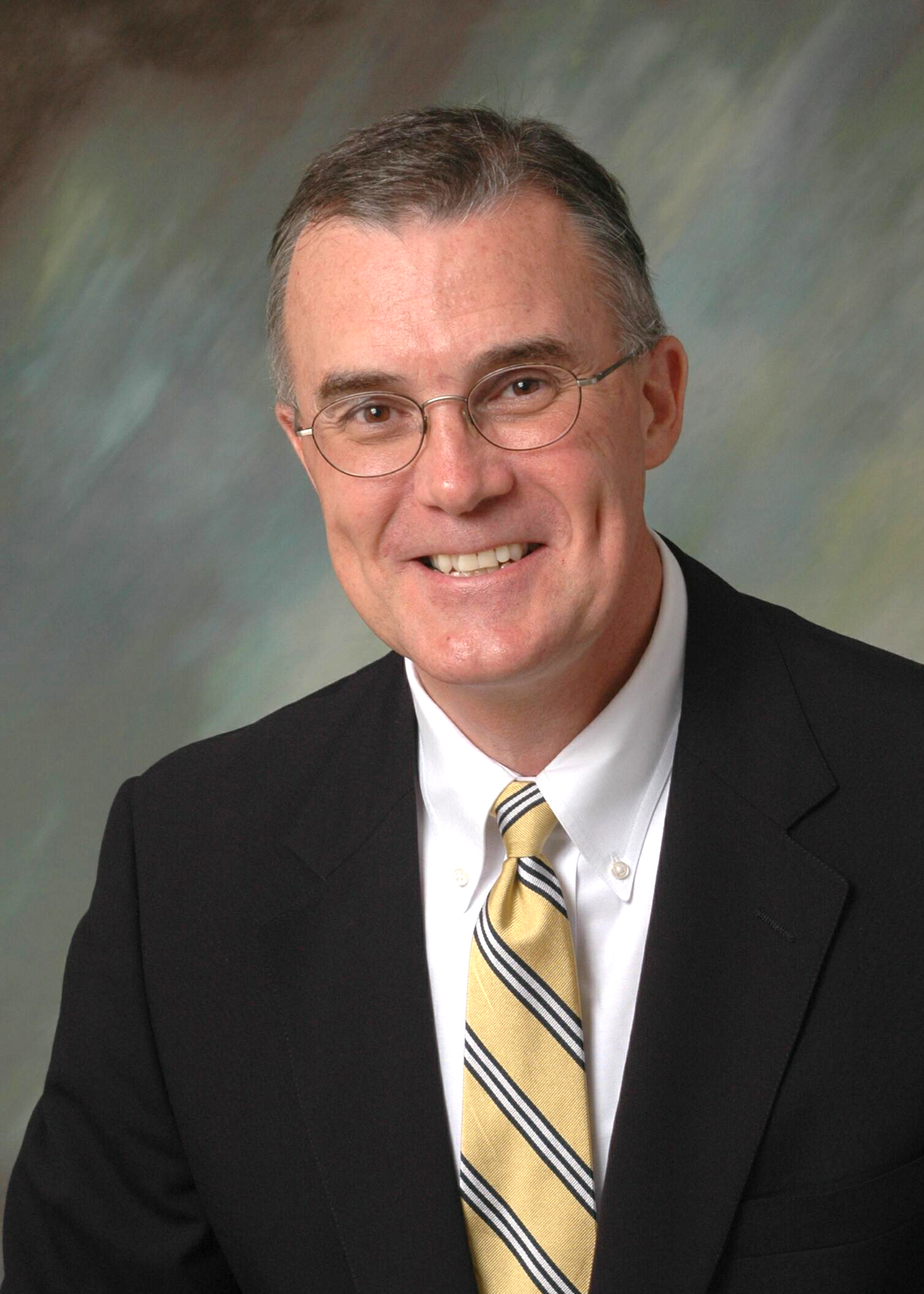 James Alleman, one of five finalists to become dean of the College of Engineering, will give a public presentation at 3:30 p.m. today in Walter Scott Engineering Center, room 237. A search committee selected the five candidates.

Alleman joined Iowa State's Department of Civil, Construction and Environmental Engineering as professor and chair in 2005. Prior academic appointments at Purdue University and the University of Maryland also included two service roles at Purdue, as both assistant chair in the School of Civil Engineering and as associate director of a NASA NSCORT advanced life support research center. All of his degrees were from the University of Notre Dame, in civil and environmental engineering.

The other four candidates are Jean-Pierre Bardet from University of Southern California, Mark Law from University of Florida, Alice E. Smith of Auburn University, and Timothy Wei of Rensselaer Polytechnic Institute.
More details at: http://go.unl.edu/8fr