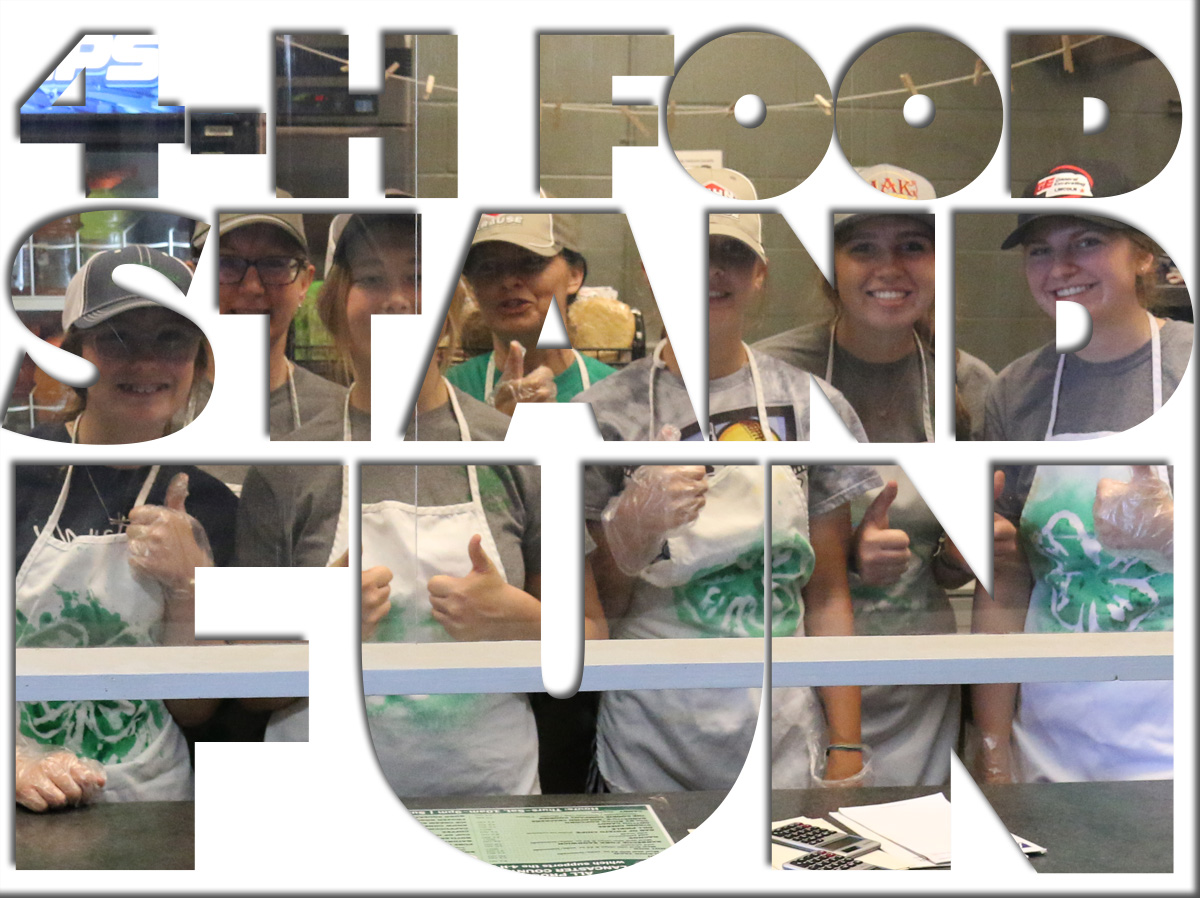 YOUR HELP IS NEEDED! Help the 4-H program by volunteering at the 4-H Food Stand! The Lancaster County Super Fair is just around the corner! 4-H Council is working hard to have another fantastic 4-H Food Stand at the fair.

Every year, the 4-H Council asks clubs and independent members to help by staffing a shift at the 4-H food stand. It is the primary fundraiser for Lancaster County 4-H and all proceeds go back into the Lancaster County 4-H program.

There are shifts from Thursday, August 3 through Sunday, August 6. Large clubs should divide into two shifts. At any given time 6 youth (ages 8 & up) are needed with at least 4 adults helping. Youth gain practical experience handling food safely and counting change. They also gain life skills, such as responsibility, critical thinking and social skills.

4-H Council financially supports several important 4-H programs and activities such as: Achievement Celebration, Information Night, college and camp scholarships, support for state and national contest registrations and much more!

Help raise money for 4-H and have fun! To volunteer, please go to: http://go.unl.edu/foodstandsignup

All volunteers are strongly encouraged to attend a food stand training on Sunday, July 30, at 5 p.m. in the Lincoln Room.

Thank you!