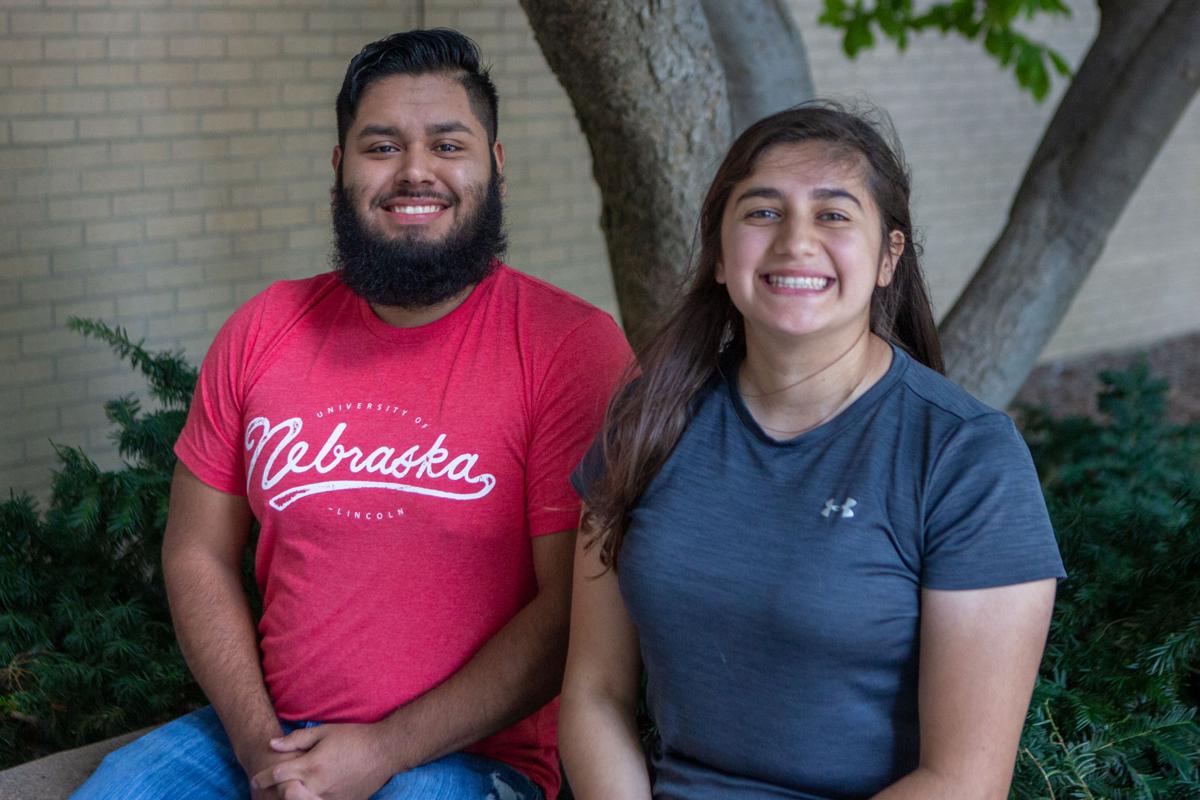 Our students at the University of Nebraska-Lincoln have incredible and impactful global experiences during their time on campus. This section features those who have been highlighted across campus in the last month for their accomplishments, experiences, and Nebraska career.

This month, discover some of our students' accomplishments in organizing new student organizations, being inducted into the Hall of Fame as alumni, and studying abroad.

Club combines Latin American culture, natural resources
Graduate student Jazmin Castillo founded Latins for Natural Resources during the 2018-19 school year as a way to educate people on outdoor recreation, Latin American culture and how these two areas intersect. The club meets on Mondays from 3-4 p.m. in Hardin Hall Room 228. Castillo, also the club's president, said most natural resource sciences students grew up hunting and fishing, which is a background she does not have. This lack of experience motivated her to give students like her a space to feel welcome.
Read More

Four Huskers named to Multicultural Hall of Fame
Four University of Nebraska–Lincoln alumni will be honored as the Jackie Gaughan Multicultural Center's 2019 Hall of Fame class. Inductees are Rebekka Schlichting (Class of 2016), assistant director of Vision Maker Media; Marthaellen Florence (1980), director of community, Nebraska Educational Telecommunication; Ben Salazar (1973), activist for the Latino community; and Phat Nguyen (2018), platoon leader for the U.S. Army.
Read More

Vazquez-Catalan recommends students to study abroad and seek new opportunities
Global Studies major Josselyn Vazquez-Catalan chose her academic career because it provided her with an opportunity to meet people from around the world and make new connections. Vazquez-Catalan studied abroad with Dr. Hana Waisserova in the Czech Republic during summer 2019, and encourages other students to go abroad and take advantage of various scholarship and professional development activities.
Read More

To submit a student feature for the next edition of the Global Nebraska newsletter, please contact Courtney Van Hoosen in the Office of Global Strategies at cvanhoosen2@unl.edu.