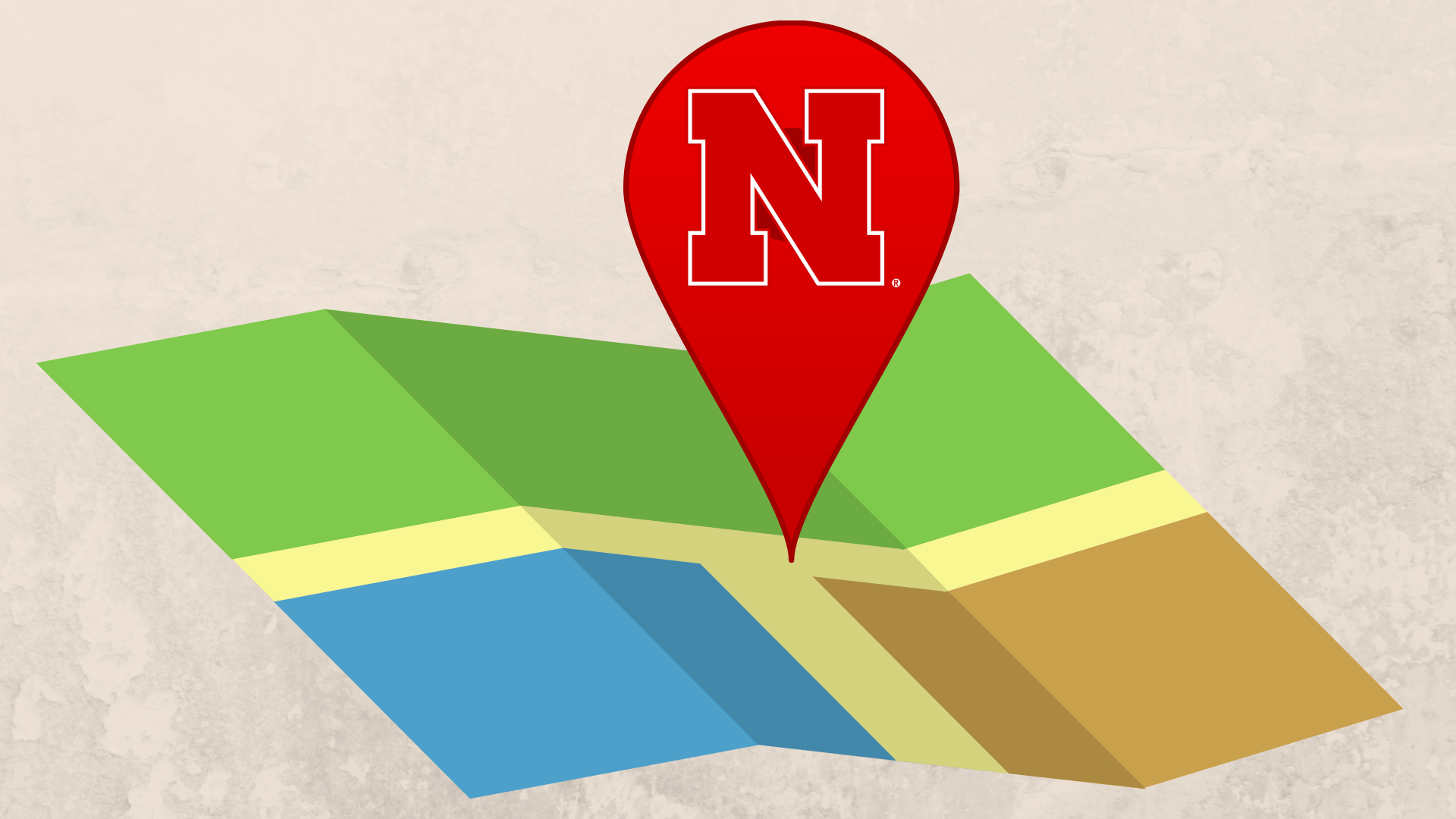 Faculty, staff, and students preparing for upcoming travel abroad are reminded that all undergraduate and graduate students must register their university-sponsored international travel with the Education Abroad Office.

In general, there are three types of international activity that should be registered:

Education Abroad Program: This is a for-credit program administered by the Education Abroad Office or one of its exchange partners or affiliates. This includes for-credit study, internship, research, and service-learning opportunities. Students search and apply for a program through the MyWorld program directory.

Unlisted Program: This is a study, internship, research, or service-learning program that is not among the Education Abroad Office's program listings, for which a student will earn UNL credit or transfer credit. Students apply using an Unlisted Program application in MyWorld.

University-Sponsored Non-Credit Travel: This is any non-credit, university-sponsored experience. "University-sponsored" includes international travel that UNL or one of its employees organizes or sponsors, travel that is funded wholly or in part by UNL, and travel with a University employee or organization. Examples include conferences, performances, competitions, and travel organized by a Recognized Student Organization (RSO). Students register these experiences using the International Travel Registry for Students (ITRS) in MyWorld.

As set out by University policy, all student international experiences sponsored by the university—whether earning credit or not—must be registered. Registration helps ensure the University is able to:

provide students with specialized services and resources before, during, and after their international travel;

comply with UNL and Nebraska policies as well as the Standards of Good Practice for Education Abroad;

ensure that students are enrolled in mandatory international insurance to maximize safety and health while abroad;

coordinate responses in the event of emergencies;

and record an accurate and complete record of UNL international travel.

All graduate students, including those who occupy both a student and professional role at the university, must register their international travel with the Education Abroad Office. Graduate students are not eligible for coverage under the faculty/staff international insurance policy, and therefore must enroll in the student international insurance policy ($1.58/day). Graduate students are encouraged to consult the ITRS website for additional details.

If you have any questions about upcoming international travel by students, please contact Tim Burge at tburge2@unl.edu. To view the full ITRS policy and a quick reference guide determining how your international travel should be registered, please visit the Education Abroad website.