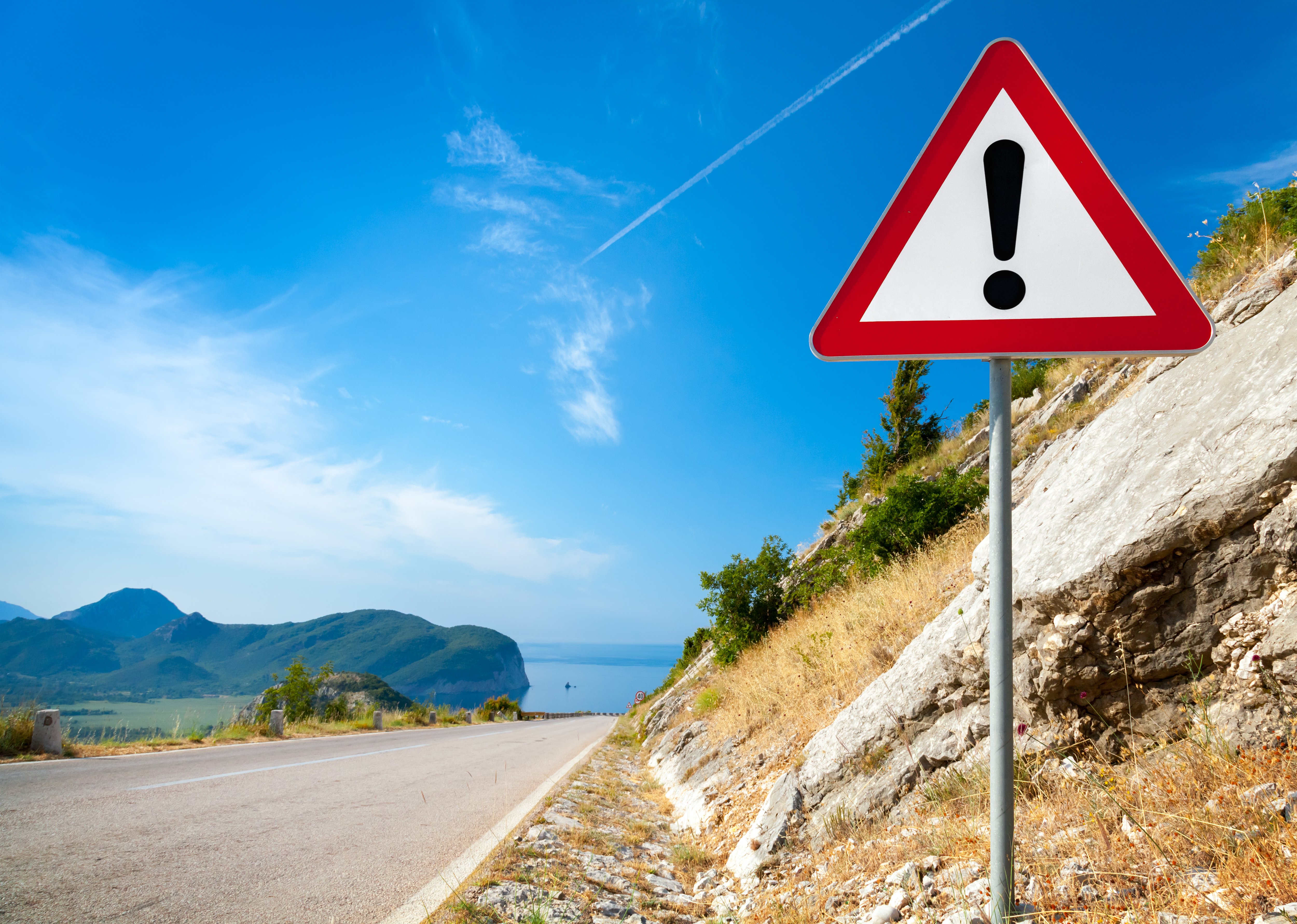 The Education Abroad Office has extended its January scholarship deadline from Saturday, January 5 to Thursday, January 10 at 11:59 pm CST. This extension applies to the MAPS (Multi-Award Program Specific) Scholarship Application for Summer 2019 and to the Edythe Wiebers Scholarship for Summer and Fall 2019, Academic Year 2019-2020, and Spring 2020. It also applies to the Early Abroad Scholarship, which may be used any time within a recipients' first two years at Nebraska.

The extension will give students the opportunity to finalize their plans and applications during the first week of the Spring semester. It will also give program leaders additional time to recruit participants for their Summer 2019 programs. The Education Abroad Office will still notify recipients by Thursday, January 31.

Faculty, staff, and graduate students interested in reviewing scholarship applications are encouraged to contact Education Abroad & Data Coordinator Cait Naberhaus at cnaberhaus@unl.edu by Monday, January 7.

For more information about education abroad scholarships, please visit the Education Abroad website.