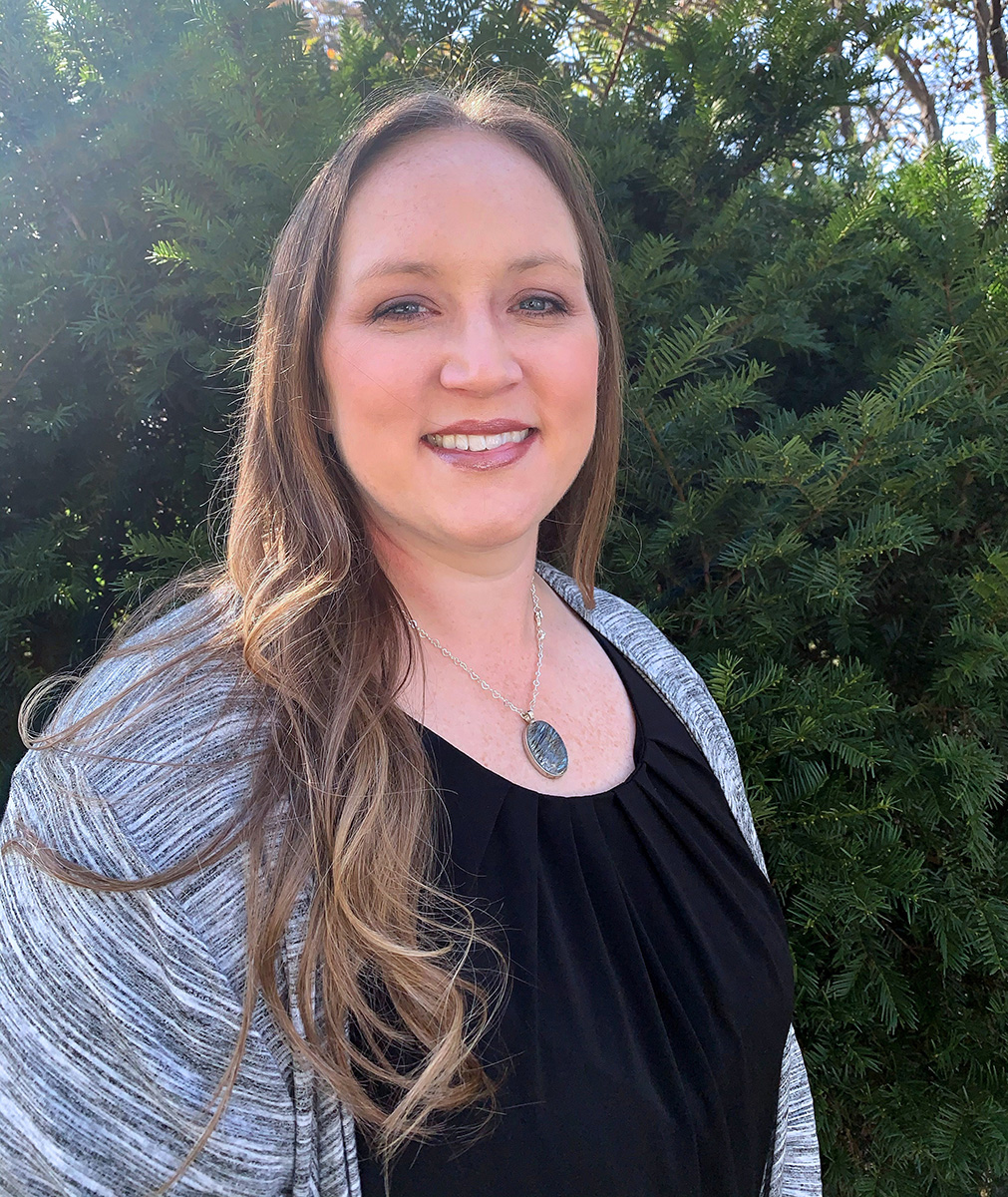 Lincoln native Melissa Bartels recently moved from serving Butler and Polk Counties as a Water and Integrated Cropping Systems educator to serving Lancaster, Cass and Otoe Counties. Her focus will be working with producers in the area and helping them find research-based answers to their crop production questions. She helps lead several extension programs such as Weather Ready Farms, hosts the agriculture CropWatch podcast, and the annual Nebraska Cover Crop and Soil Health conference to name a few.

Her career path began when she was pursuing her BS degree at Nebraska Wesleyan University. She worked in the USDA Agricultural Research Service's sorghum plant pathology laboratory looking at hybrids with increased resistance to Fusarium that produced mycotoxins. "It was fascinating to study the whole system of plants and pathogens. Sometimes they coexist and sometimes the pathogen takes over the plant."

Melissa continued her studies at the University of Nebraska-Lincoln, receiving an M.S. and Ph.D. degree in plant pathology. Her graduate research focused on the evolutionary rate of wheat streak mosaic virus and triticum mosaic virus in winter wheat and closely related hosts. While pursuing her graduate degrees, she worked in the USDA ARS wheat virology lab. After graduation she worked for the seed industry for about 4 years before joining Nebraska extension in 2018.

Growing up, Melissa was heavily involved in horse 4-H in Lancaster County and when she graduated out of the program, she continued to support the program through serving as a 4-H leader, volunteering at shows and later as a judge at local area fairs. Melissa continues to volunteer as well as serving on the State's Ag. Literacy Festival team teaching youth about corn and soybean production. She looks forwards to helping out producers in her home county, so stop by and hello. She can be reached at 402-441-7180 or by emailing mbartels6@unl.edu.