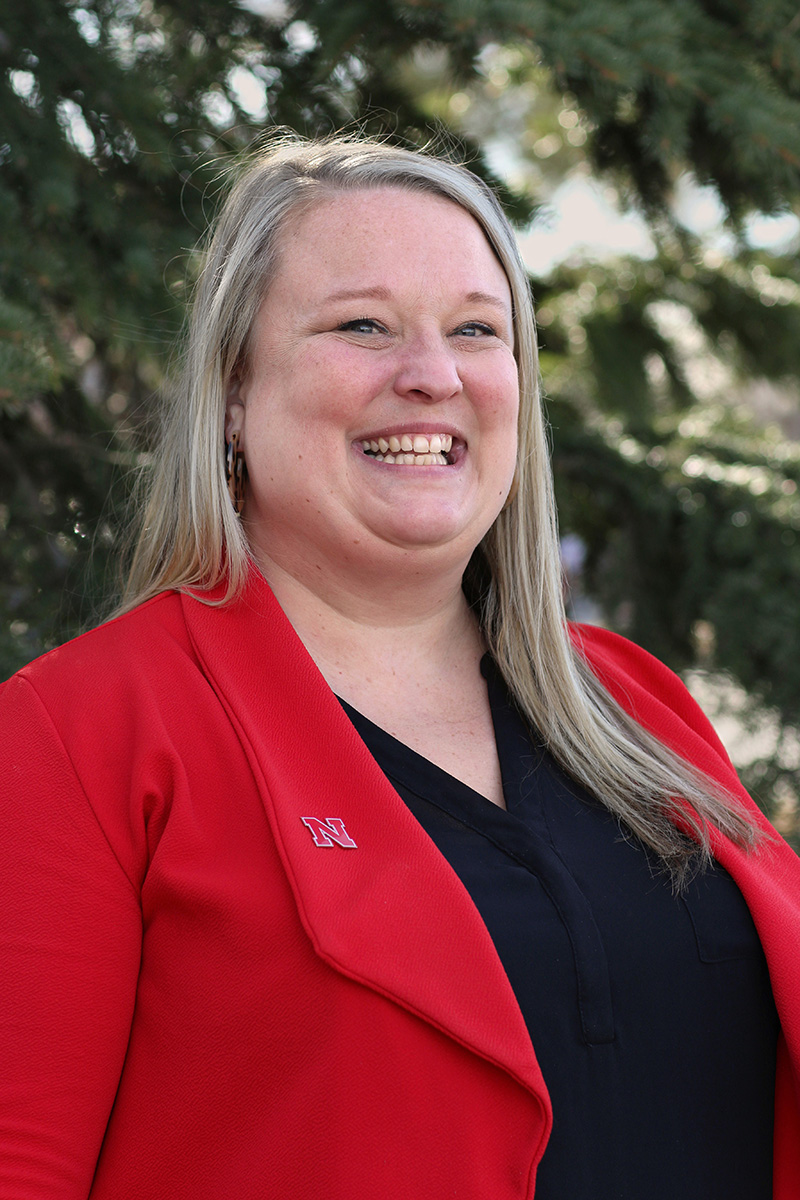 Hayley Jackson recently joined the Lancaster County Extension Office as an Early Childhood Educator and will serve Lancaster, Cass and Otoe counties. She specializes in supporting early childhood educators working with children whose ages range from birth to 8 years old. Hayley is part of the Lincoln Early Childhood Network as well as a member of the statewide Pyramid Leadership Team. She will also contribute to Extension's statewide Early Childhood website at http://child.unl.edu.

Hayley is taking over Early Childhood Educator Jaci Foged's previous duties so Jaci can lead a multi-state grant focusing on the Cultivating Healthy Intentional Mindful Educators (CHIME) program.

Originally from Lincoln, Hayley earned a bachelor's degree from Arizona State University in Human Development & Family Studies. She then moved to Fort Collins, Colo. and graduated with a master's degree in Human Development & Family Studies, with a concentration in Early Childhood. Currently, Hayley is in the doctoral program at the University of Nebraska–Lincoln in the Child, Youth and Family Studies department. Hayley has over 15 years of experience teaching, coaching and leading early childhood programs, including coaching the Malone Early Achiever's Preschool Program and working at the University of Nebraska–Lincoln Children's Center as the Assistant Director.

Hayley is excited about joining the Extension team. You can reach her at 402-441-7180 or hayley.jackson@unl.edu.