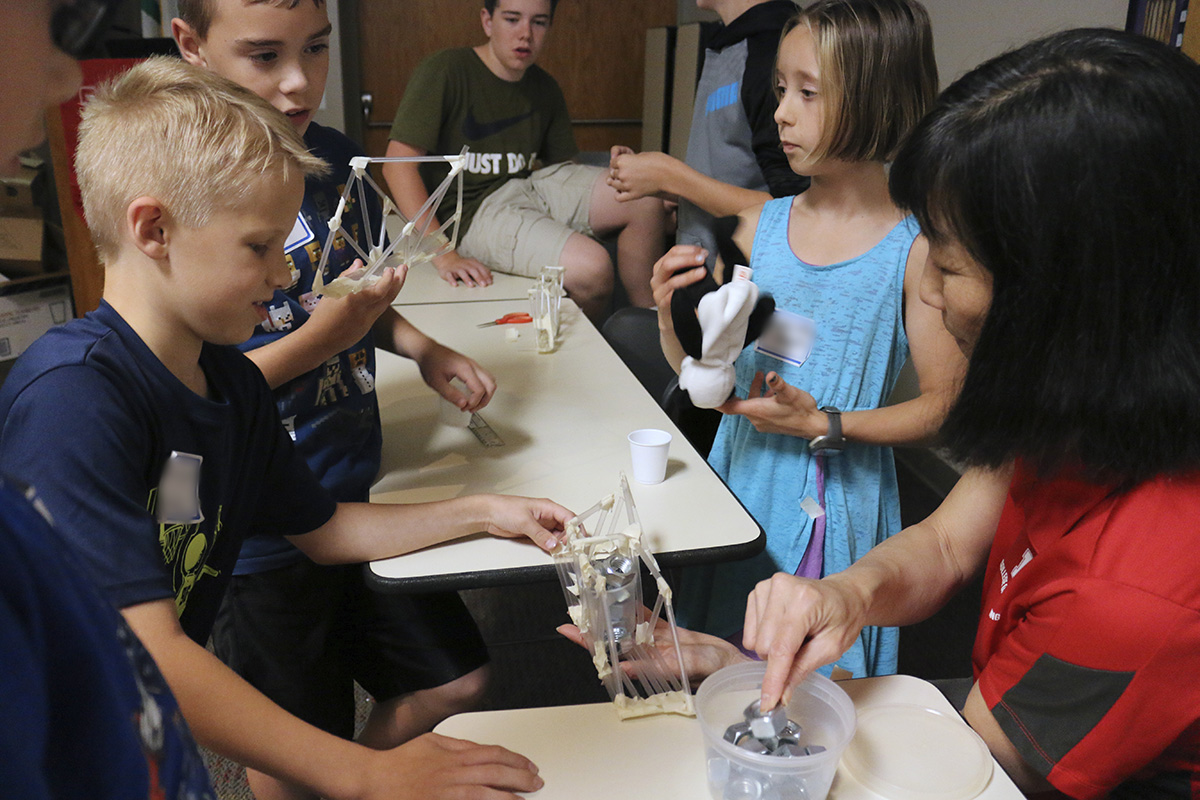 4-H Clover College is a four-day series of hands-on workshops for youth presented by Nebraska Extension in Lancaster County. Emphasis is on science, agricultural literacy, healthy living, career development and citizenship/leadership.

2019 Clover College featured 60 workshops June 18–21. A total of 185 youth participated (varying from 1 to 15 classes each) with 1,068 class registrations! New workshops included: "Ozobot Robots," "Escape Room," "Textured T-shirt Painting," "Tinkercad: 4-H in 3-D," "Quilt Blocks," "Let's Be Artsy," "Critter Scene Investigation," "For the Birds," and "Be Art Smart."

A special thank you to the more than 75 instructors and assistants!

More photos will be online at http://www.flickr.com/photos/unlextlanco/collection.