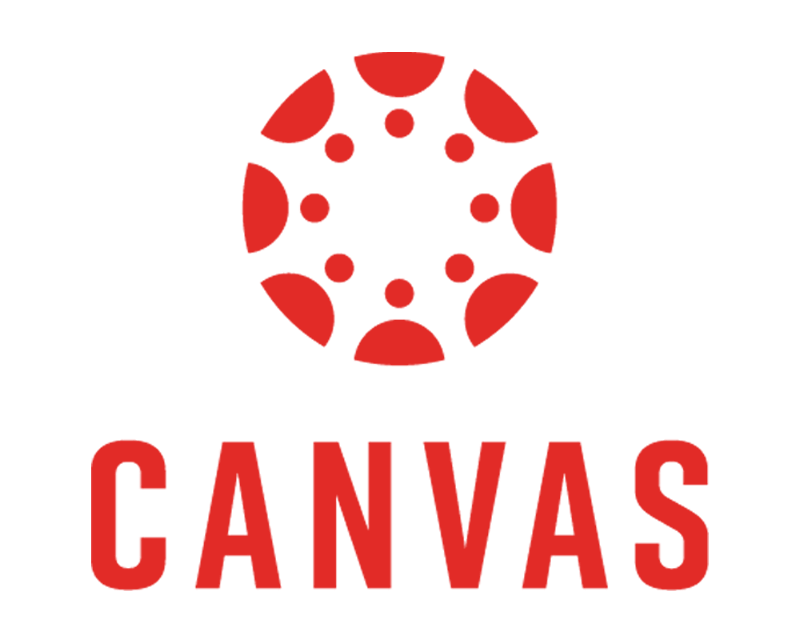 Academic Technologies is rolling out a new learning management system tool. Available online, LMS Utilities allows faculty to have greater control over their Canvas courses for processes that used to require a ticket for assistance. The new tool has the following functions:


Create Sandbox Course - allows faculty to create sandbox courses, which are intended to be used for development of class materials, on their own.


Merge Courses - allows faculty to merge courses together on Canvas, which combines selected courses into one primary course on Canvas. This feature is most used by instructors who are teaching multiple sections of the same course. Note: never merge courses in which you have already collected grades or assignments – for example, use this tool to merge any courses prior to the start of the spring semester for Spring 2023.


View Courses - allows faculty to verify that their merged courses are displaying correctly.


Faculty who are not comfortable managing these processes on their own can still email requests to support@nebraska.edu.

A short video on how LMS Utilities works is available at go.unl.edu/lmsutilities.

Faculty can also access LMS Utilities through the Canvas help menu. Go to canvas.unl.edu, click the Help icon on the left side, then click UNL Canvas Utilities at the top of the Other Resources Menu.


More details at: https://its-lmsutilities.unl.edu/