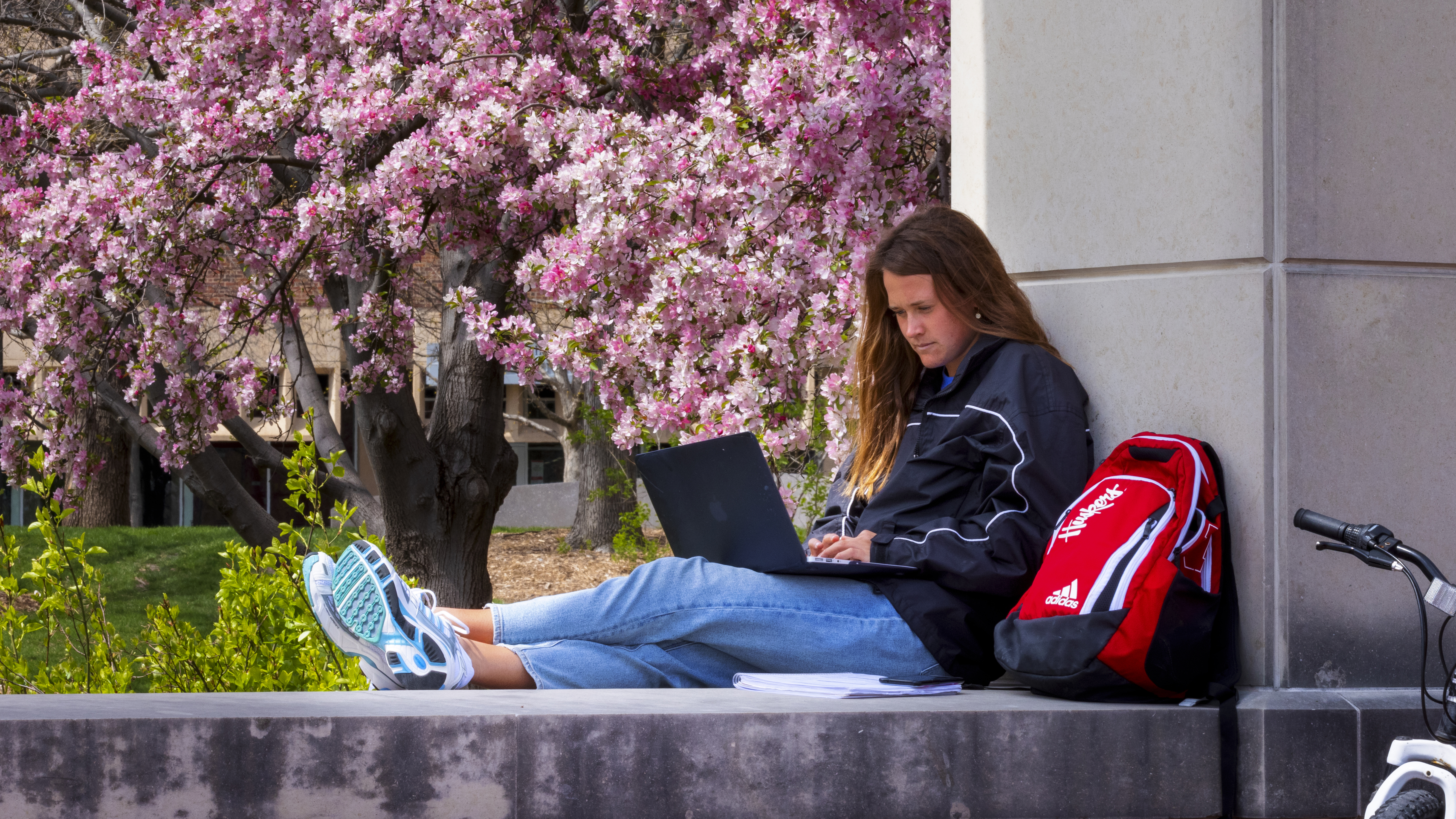 The University of Nebraska–Lincoln offers innovative courses in the Spring 2023 Pre-Session as part of a NU system-wide initiative. This year's spring pre-session features courses within the following categories:


Achievement-Centered Education (ACE): General education courses that are certified to fulfill an ACE program requirement.

Career Enhancement: Courses that enhance career-readiness, covering discipline-specific topics as well as communication, technology, and leadership skills.

Degree Completion: Courses necessary for graduation that tend to fill up quickly during the regular fall and spring semesters.

Experiential Learning (EL): Designed to help students explore the world beyond the classroom, these courses also fulfill the new undergraduate experiential learning requirement that begins for students entering UNL in Fall 2022.


The spring pre-session runs from Jan. 3 to 20 and offers courses that are 1, 2, and 3 credit hours.

Students can find courses in MyRED by searching for "Pre-Session" in the session search field and add them to their shopping carts for priority registration, which begins Oct. 24. Classes are expected to fill quickly. Scholarship and financial aid options are available to those who qualify.


More details at: https://go.unl.edu/presession