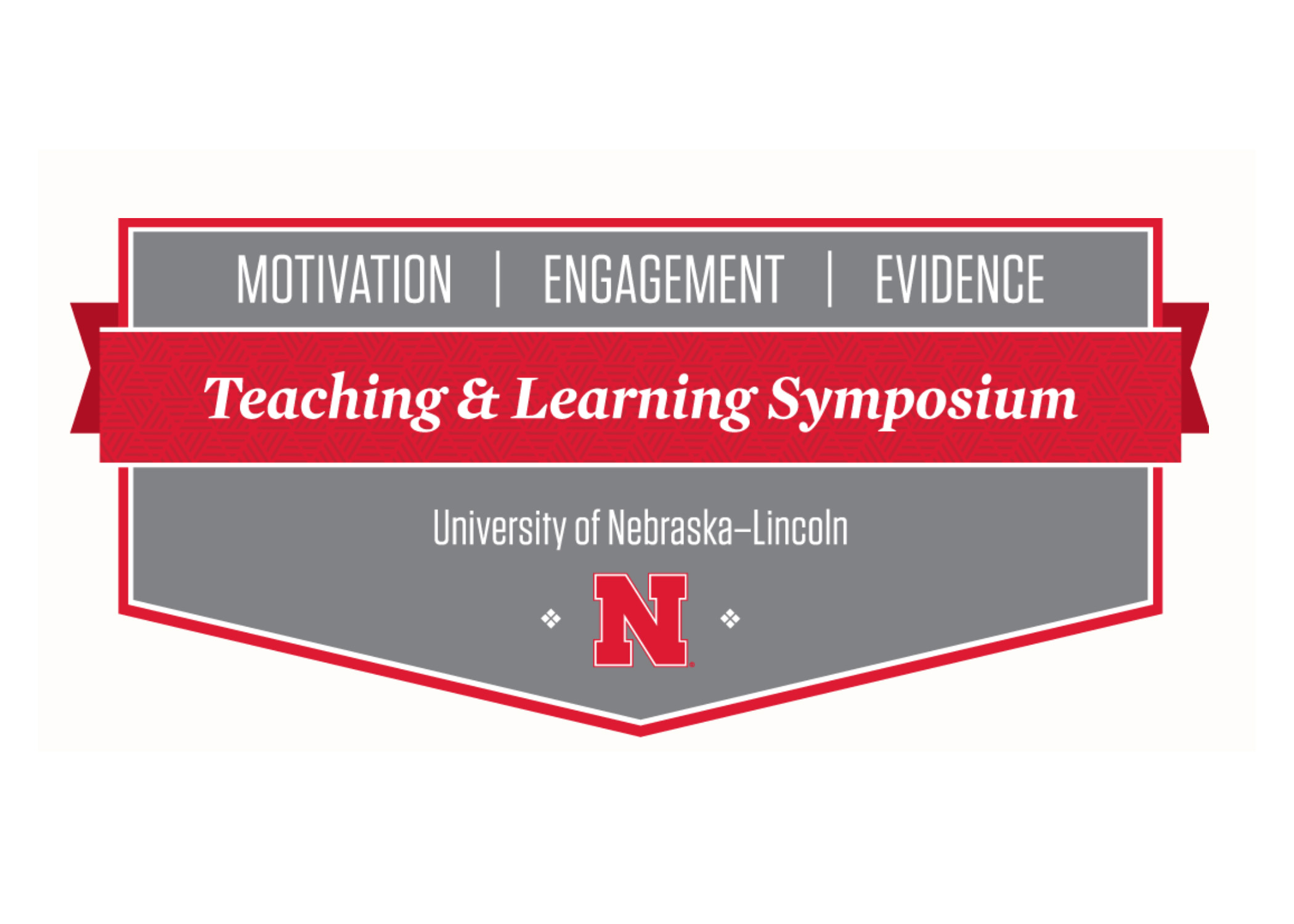 The Fall Teaching and Learning Symposium is fast approaching and those interested in attending still have time to register. Unlike previous years, this symposium will be conducted at the East Campus Union. The Nov. 11 event is open to all UNL instructors.

The symposium will focus on experiential learning and feature keynote speaker Patrick M. Green, executive director of the Center for Engaged Learning, Teaching and Scholarship at Loyola University in Chicago. He is also the director of Engaged Learning, in which he helps facilitate professional development programs that foster learning innovation and experiential pedagogical strategies.

Green will speak about experiential learning projects he has been involved in and what makes a project successful.

Also presenting is University of Nebraska-Lincoln's Olha Tytarenko, associate professor of practice of Russian, and Trisha Vickrey, a lecturer in chemistry. Tytarenko will be discussing the benefits of using virtual reality in the classroom and Vickrey will discuss how to reduce the achievement gap by supplying students with a pre-semester review course.

Rounding out the symposium will be a experiential learning panel discussion featuring Green along with speed sessions from university instructors.

Registration is available online at the symposium website.

More details at: https://go.unl.edu/tc-fall22sym