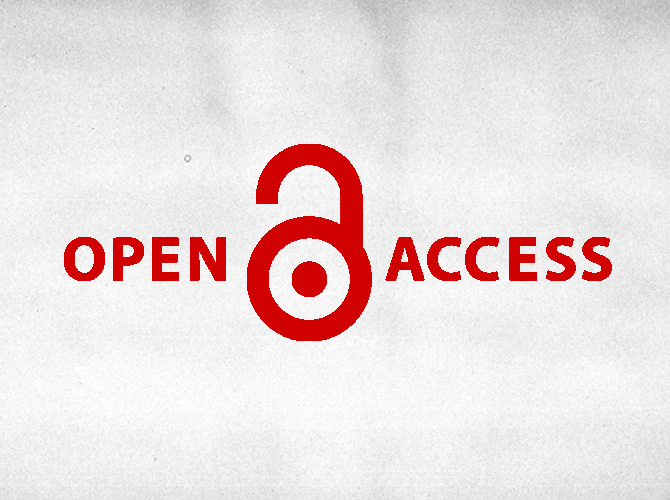 Join Julia Remsik Larsen, instructional designer at the Center for Transformative Teaching, and Catherine Fraser Riehle, associate professor with University Libraries, for a workshop that will introduce participants to open pedagogy as a teaching approach that builds upon open educational resources to engage students in content creation and make learning accessible.

Remsik Larsen and Fraser Riehle will highlight core values of and key considerations for successful open pedagogical practices that invite students to participate as co-creators of knowledge. Participants should come away with at least three ideas for creating or revising a renewable assignment in a course they teach.

The Oct. 26 workshop is being conducted in conjunction with International Open Access Week.

Register online at the workshop webpage.

More details at: https://libraries.unl.edu/open-access-week