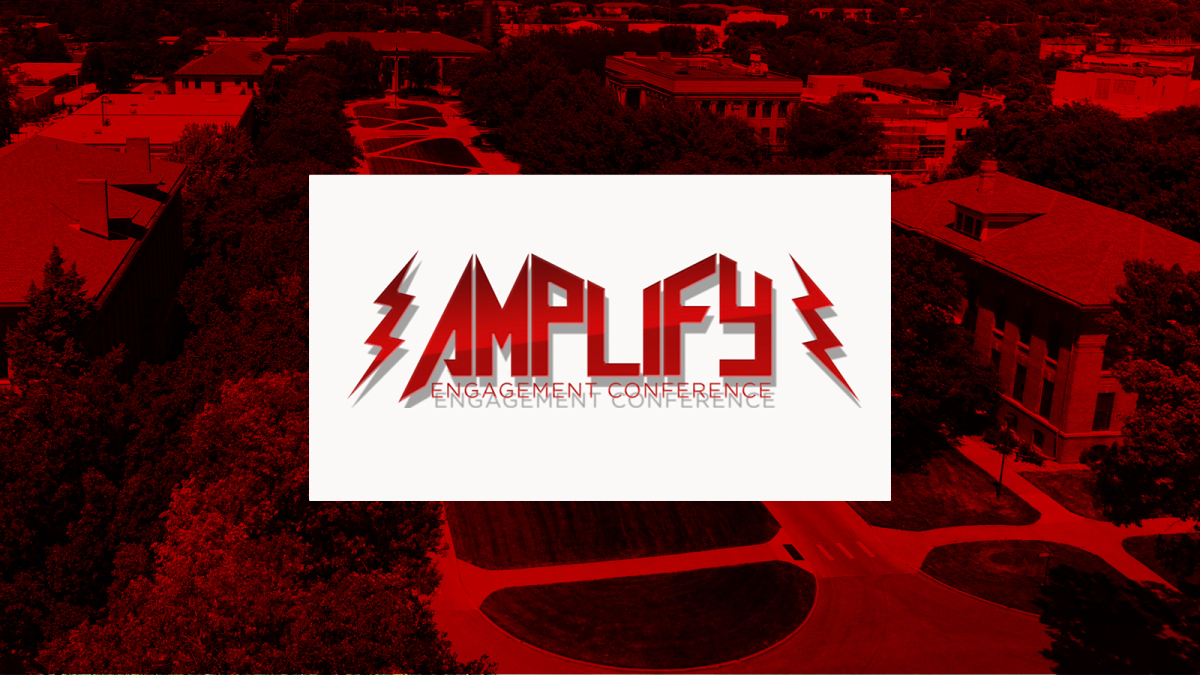 Nebraska Extension's second annual AMPLIFY Engagement Conference will take place on Nebraska Innovation Campus Feb. 22-24. Registration is open to all University of Nebraska faculty, staff, graduate and undergraduate students, and stakeholders who are interested in collaborating both internally and with groups and individuals outside of the university in order to expand the university's positive impact across Nebraska.

The conference will include panel discussions, tours of various campus facilities, networking events, and breakout sessions on topics including retaining rural residents, using Rural Poll and other data in research, assessing the readiness of communities to engage, and the National Institutes of Health and community engagement, among others.

Outcomes of the conference for participants include:

Be a part of the co-creation and activation of new and existing ideas for campus faculty and Extension to engage with communities and stakeholders to contribute to the public good. 

Understand the "why" and "what" of engagement as it relates to our work and the N2025 strategic plan.

Harness the assets of the campus to be used statewide as appropriate.

Explore best practices to make engagement successful.
View the full agenda and register online.
More details at: https://myextension.unl.edu/amplify-engagement