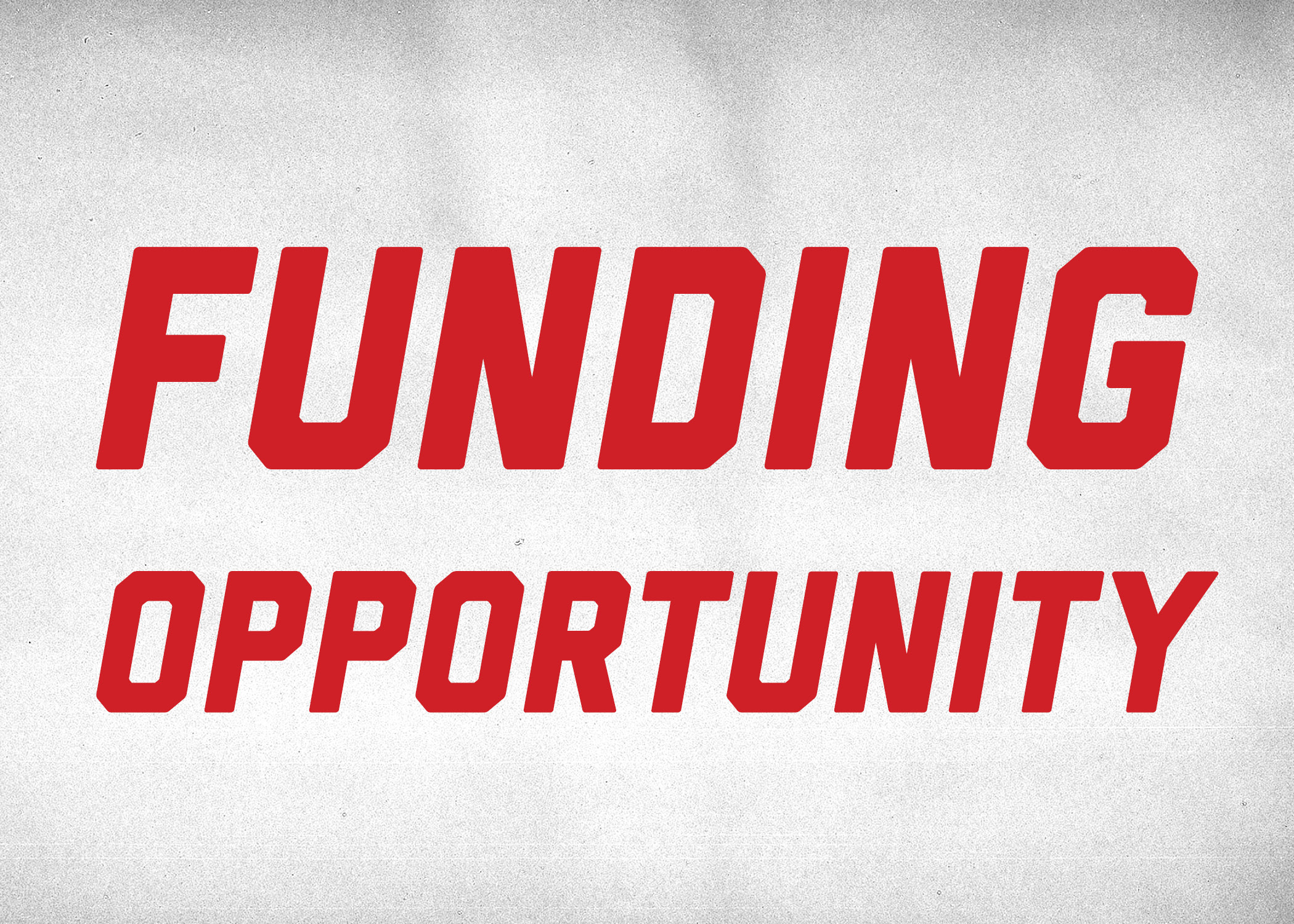 The Feb. 1 deadline is fast approaching for proposal applications for the next round of teaching grants.

The Center for Transformative Teaching has three different grants for which faculty at the university can apply.

Pedagogic Intervention Grant - supports faculty in exploring learning opportunities through experiential and active approaches.

Incubation Fund Grant - supports any teaching activity designed toward creating Scholarship of Teaching and Learning publications.

Student Faculty Collaboration Grant - supports the creation of inclusive and innovative pedagogy and course design.


All full-time faculty at UNL are eligible to apply for one of the three grants and the maximum award for each grant is $1,000. More than one grant may be awarded based on the quality of the proposals.

To learn more about the grants and view past recipients, visit the CTT teaching grants webpage.


More details at: https://teaching.unl.edu/opportunities/teaching-grants/