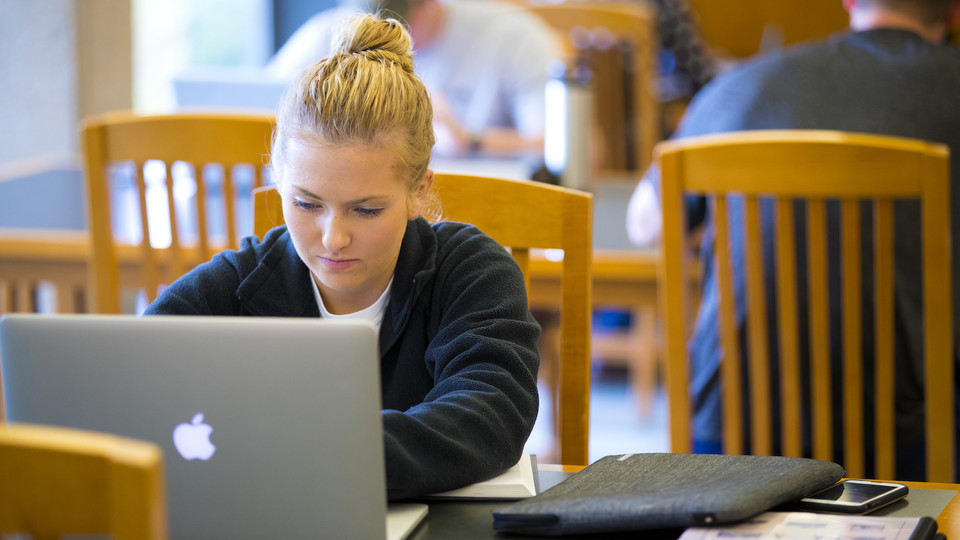 Academic Navigators are a grant-funded team dedicated to supporting undergraduate students' persistence and degree completion in collaboration with academic advisors and other student success professionals.

An important new tool in their toolbox is the Performance Outlier dashboard in Tableau, which identifies students performing more than 50% below the class average in participating courses. The Academic Navigator team uses the data to reach out to students to provide resources and support for addressing their academic performance issues. The goal is to proactively identify students struggling academically early enough that they can get back on track, improving their course grades and overall retention rates.

Departments, programs, and instructors interested in facilitating this kind of support for their students should contact Chad Brassil at cbrassil@unl.edu or Joey Lynch at jmlynch@unl.edu for additional information.