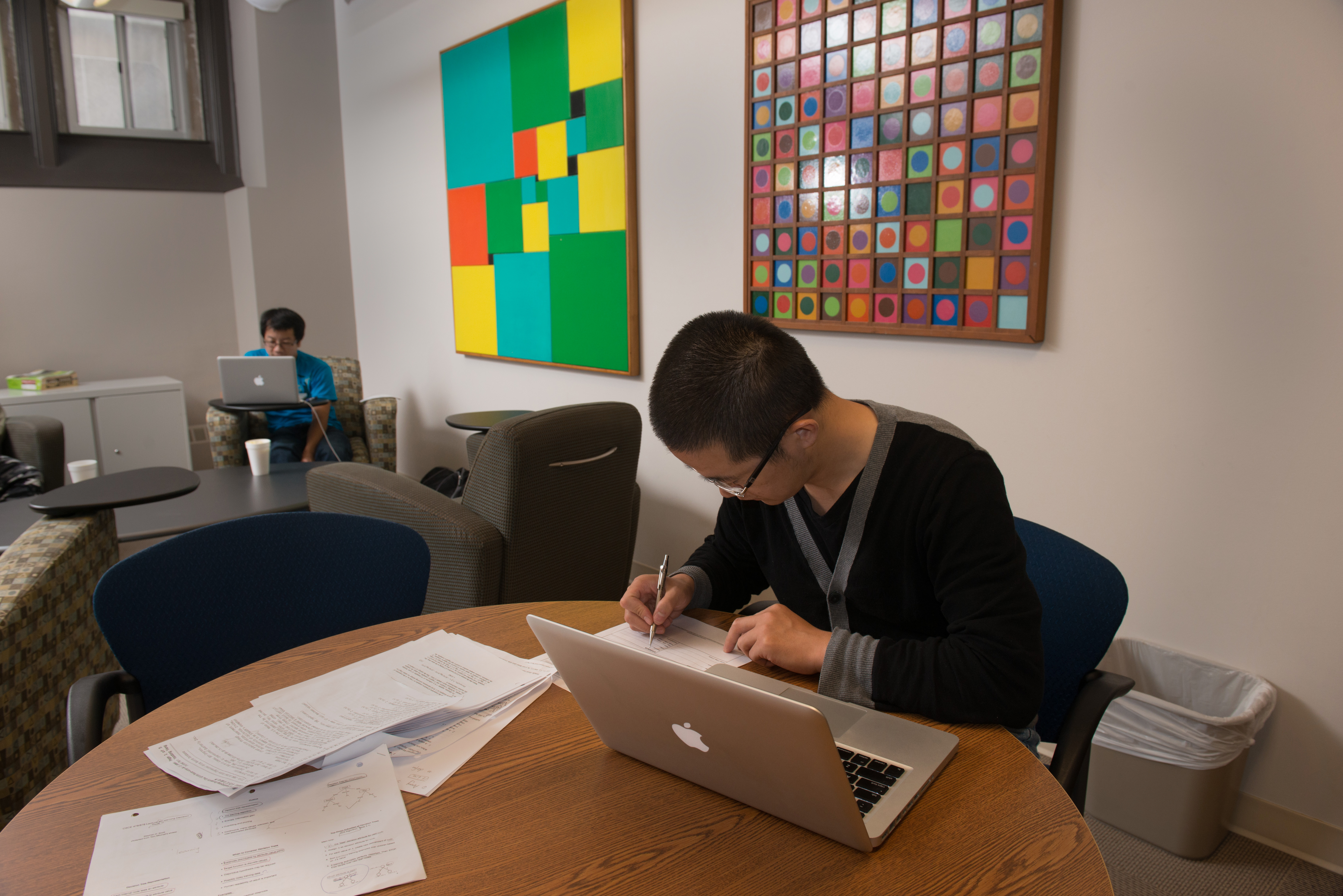 This March, the Office of the University Registrar will implement an enrollment scheduler that streamlines the registration process by automating schedule planning. Students will access the new schedule-planning tool in MyRED. What used to take students hours, will now take minutes.

The new MyRED schedule-planning tool is just one of the new ways the Office of the University Registrar is making enrollment processes quicker — giving students more time to focus on coursework.

The major difference students will notice when they log into the enrollment section of MyRED is that rather than searching for individual course sections, they will be able to select from visual representations of schedules based on a set of planned courses. As part of the process, students will be able to block off break times, and the schedule-planning tool will automatically generate optimized schedules that maximize credit hours while helping students balance learning with other life activities.

Before priority registration, students may access the new schedule-planning tool in the enrollment section of MyRED and place classes in their shopping cart. Students can complete the enrollment process during their designated appointment time.

The enrollment scheduler allows academic advisors to work with students through accessing planned student schedules prior to actual enrollment. Advisors will be able to add course and schedule suggestions for students to view and incorporate into their schedules. The software also allows students and advisors to email each other scheduling suggestions and questions.

The tool will also provide departments with course fill rates to manage class section enrollment distribution. This places control in department hands to manage how students are enrolling in their classes to better balance course loads throughout the day.

Students will begin using the new scheduler with summer and fall 2019 registration. The Office of the University Registrar will provide dates for demonstrations on using the tool later this semester.