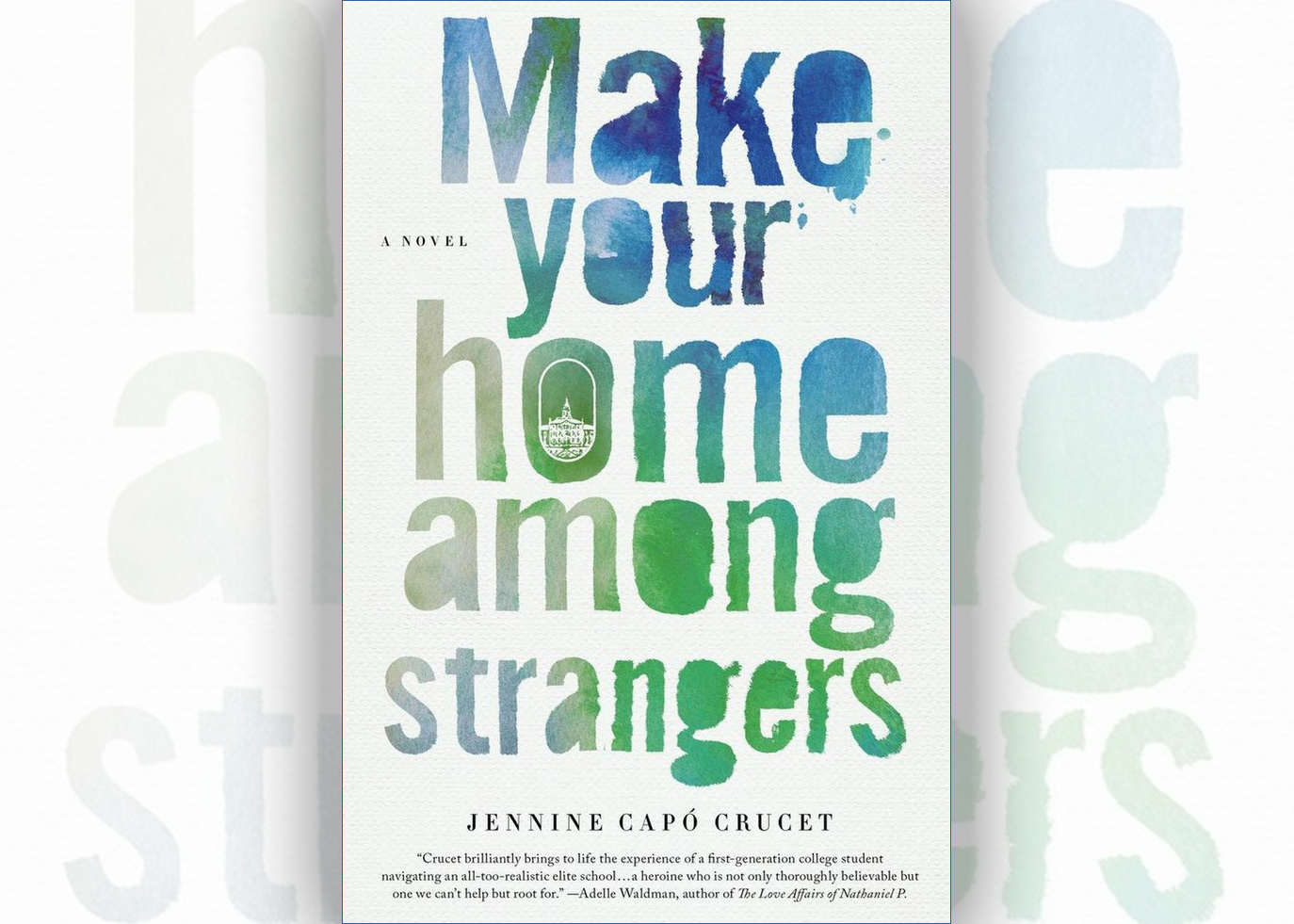 First Generation Nebraska is sponsoring a reading of "Make Your Home Among Strangers" by Jennine Capó Crucet, associate professor of English and ethnic studies, on Friday, February 8 from 4:00 p.m. to 5:30 p.m. in Nebraska Union Colonial A & B. This public reading will be followed by a small group discussion on supporting the needs of first-generation college students.

All faculty, staff, and students are welcome.

The novel portrays the life of Lizet Ramirez, a young Cuban-American woman leaving her home in Miami for the elite campus of Rawlings College in the East. As the first in her family to attend college, Lizet faces the challenge of trading in her family and heritage for a predominantly white campus that leaves her isolated and lonely in her first year. A Library Journal review said, "Debut novelist Crucet depicts with insight and subtlety the culture shock, confusion, guilt, and humiliations of the first-generation college student surrounded by privilege."

First Generation Nebraska was launched in 2017 by the Executive Vice Chancellor's office to provide support to students who are the first in their family to attend college. Acknowledging first-generation status as part of one's identity can be critical to students' success. The program connects first-generation students with faculty and staff who share similar academic experiences and can relate to the unique challenges they may be facing. Visit the First Gen website to learn more.

RSVP preferred, but not required.
More details at: https://go.unl.edu/jcxn